Brillance
Brillance is the n°1 permanent fashion coloration for intense, long-lasting and seductive colors.
Brillance is the brand for fashion-oriented, expressive, confident and modern women, who seek long-lasting and intense colors. Glamour, seduction and trends are at the heart of this brand, which celebrated its 25th anniversary in 2014. Brillance has made women seductive and irresistible for the last 25 years almost worldwide.
During all these years, Brillance has stood for performance and quality, becoming a reliable partner even for notorious fashion icons such as Christian Lacroix, Laura Biagotti, becoming even an official sponsor of Milan Fashion Week in 2012 and 2013.
Brillance has a wide range of intense shades, with its portfolio of more than 40 available fashion tones to play with and change your look as often as your mood. The breakthrough technology infuses the hair through the innermost layers with intense multi-sized color pigments and locks them deep inside the hair shaft. For 100% intensive and long-lasting colors with opulent 24-carat Diamond Gloss – as irresistible as a diamond, even on dark hair.
Information & Services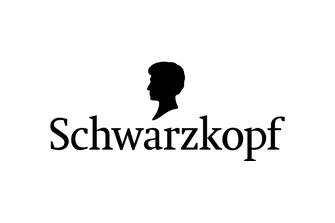 As an umbrella brand, Schwarzkopf includes a broad range of brands in three categories - haircare, hair coloration & hairstyling.