Diadem
Diadem rich-care-color with nourishing oil elixir based on the proven 2-phase oil developer. For up to 30% more care and deep, long-lasting results with luminescent shine.
Diadem rich-care-color is made for women who color regularly and wish for grey coverage with the least possible hair damage, wanting intensive, long lasting colors & care at the same time.
Information & Services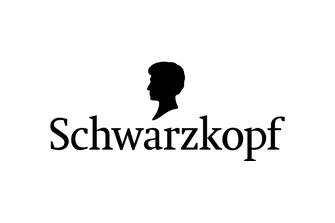 As an umbrella brand, Schwarzkopf includes a broad range of brands in three categories - haircare, hair coloration & hairstyling.