Gliss Kur
Gliss Kur as the hair repair expert offers highly efficient, innovative hair care products to suit your demanding hair needs.
Gliss Kur is the hair repair specialist with the unique Liquid Hair-Repair Technology. This technology works with liquid keratin to repair not only the damaged surface of the hair but also its core. Since 1952, when the Gliss Kur Spray Tonic was introduced, Gliss Kur has become the repair expert for damaged hair. Already for more than 60 years, the name Gliss Kur stands for demanding hair care and permanent innovations.
Information & Services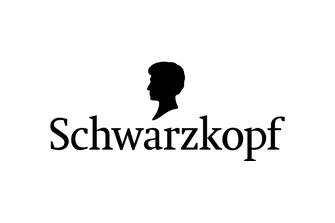 Schwarzkopf
Schwarzkopf
As an umbrella brand, Schwarzkopf includes a broad range of brands in three categories - haircare, hair coloration & hairstyling.