Men Perfect
Men Perfect is a anti-grey color gel developed specially for modern men.
Men Perfect blends away the grey hair discreetly and naturally – without ammonia. The formula closely matches your natural hair color and harmonizes perfectly with the hair for a discreet and safe color result. At the same time the mild formula for strong hair – with Sea Mineral Complex – is especially gentle to your hair. The speed applicator makes the application of Men Perfect especially easy and fast: Due to the innovative 5-minute speed application system, Men Perfect is easy to apply and grey hair is blended away in only 5 minutes. The result: a hair color so naturally that nobody will notice it.
Information & Services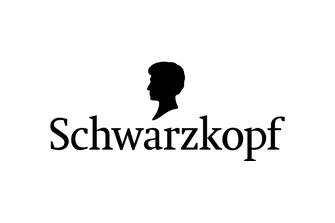 As an umbrella brand, Schwarzkopf includes a broad range of brands in three categories - haircare, hair coloration & hairstyling.