Million Color
Million Color is a luxurious pigment color for a rich color indulgence.
Introduced in 2013, Million Color is the first permanent precious hair color brand by Schwarzkopf with pure powder pigments, loved by consumers for an outstanding coloring experience and superior color richness and shine.
The millionized powder pigments penetrate directly into the hair fiber and fuse to create a luxurious permanent color cream, developed for demanding and sophisticated women who want long-lasting and rich, intense colors.
Million Color has a large portfolio of precious shades, from light blonde to pure black, which all offer an outstanding color performance thanks to pure radiant pigments combined with perfect grey coverage. For high-impact intensity and a long-lasting glistening color-glaze. Hair color glows with millionized color richness.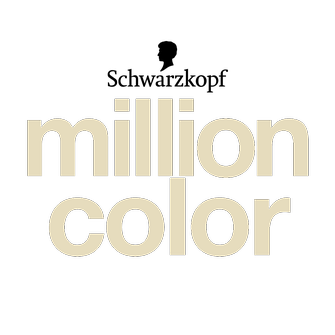 Information & Services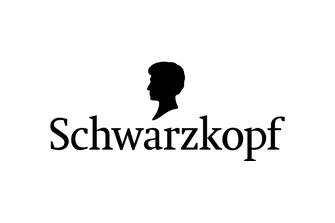 Schwarzkopf
Schwarzkopf
As an umbrella brand, Schwarzkopf includes a broad range of brands in three categories - haircare, hair coloration & hairstyling.