Nectra Color
Nectra Color is a permanent, caring hair color that gives you the beautiful, well cared hair you want –combined with an excellent coloring result.
Experience the exceptional nutrition and the illuminating colors full of shine. Fall in love with the color richness and the divine floral scent.

With Nectra Color you will experience a coloration rich in color with floral fragrance that gives radiant shine and cares for your hair. Nectra Color makes coloring to a nurturing beauty ritual - the color your hair will love.
Nectra Color is made for beauty affine women who count on reliable color performance and care.
Information & Services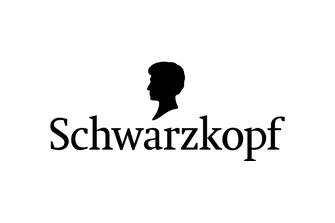 As an umbrella brand, Schwarzkopf includes a broad range of brands in three categories - haircare, hair coloration & hairstyling.