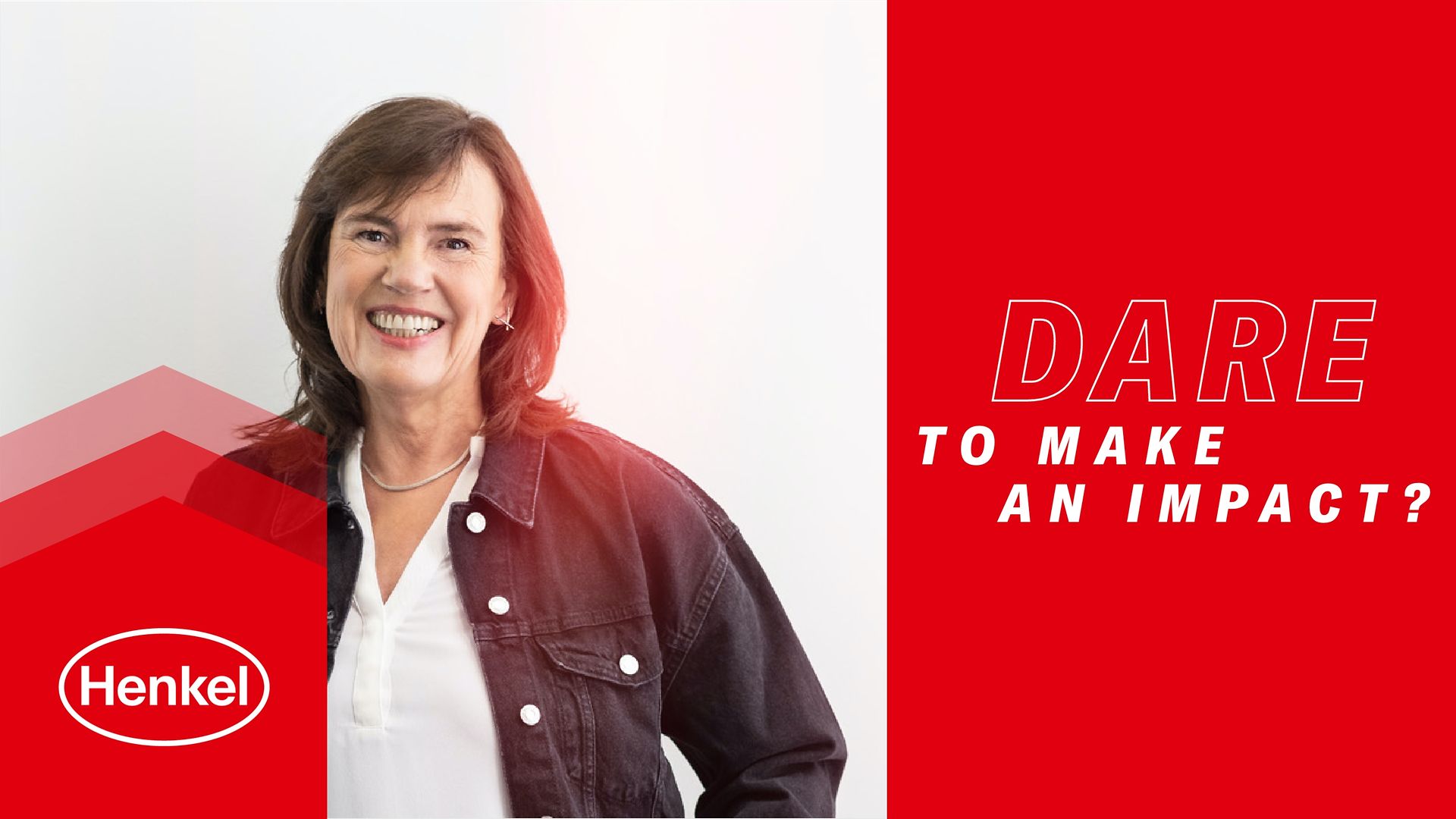 Poland, Warsaw, Laundry & Home Care
Program Rozwojowy w Dziale Marketingu L&HC
Henkel jest dla tych, którzy mierzą wysoko. Może to właśnie Ty?
W Henklu możesz wyznaczać nowe kierunki i rozwinąć karierę. Dlatego za projekty odpowiadasz od początku. Nasze wyjątkowe, dostępne na całym świecie marki to Twoja szansa na rozwój zawodowy i przecieranie nowych szlaków. Jeżeli stawiasz na aktywność i myślenie poza schematem, skorzystaj z szansy tworzenia z nami wspólnej, cyfrowej przyszłości.
Twoja rola
Dwuletni staż z możliwością stałej współpracy
Wspieranie Dyrektora Marketingu oraz zespołu marketingu w bieżącej pracy związanej z zarządzaniem poszczególnymi grupami produktów
Przeprowadzanie analiz, raportów marketingowych, finansowych dla różnych grup produktowych
Współpraca z innymi działami lokalnie oraz z działami marketingu/sprzedaży firmy w Wiedniu
Współpraca z zewnętrznymi instytutami badań rynku, agencjami reklamowymi, agencjami produkującymi opakowania, drukarniami itp.
Działania administracyjno-biurowe związane z funkcjonowaniem zespołu marketingu
Twoje umiejętności
Absolwenci i studenci ostatnich lat studiów (preferowane kierunki: marketing, zarządzanie, ekonomia, stosunki międzynarodowe, finanse)
Biegła znajomość języka angielskiego
Zdolności analityczne
Umiejętność pracy pod presją czasu, dokładność, skrupulatność
Bardzo dobra znajomość pakietu MS Office (głównie programu Excel)
Doświadczenie w obszarze marketingu, ekonomii lub zarządzania - mile widziane
JOB ID: 21021399
Contract & Job type: Full Time, Limited Term
Please do not use this email address for sending your application or CV. To apply, please click on the "Apply Now" button below. Applications sent via e-mail will not be accepted.