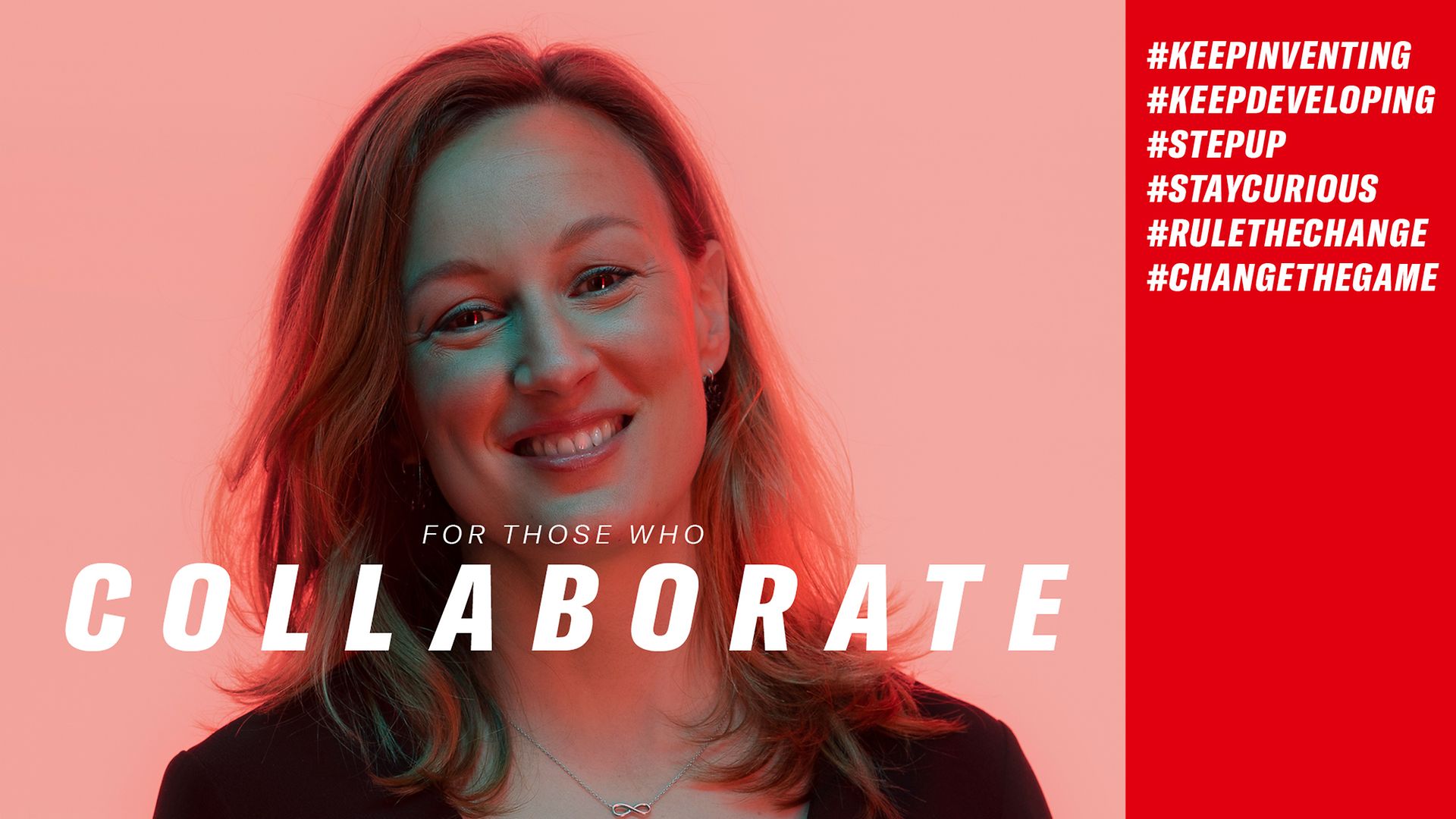 Russia, Kolomna, Adhesive Technologies
Специалист отдела охраны труда, окружающей среды и здоровья, EHS
Henkel для тех, кто стремится вперед. Ты с нами?
Став частью Henkel, Вы можете построить карьеру и внести свой вклад в общее дело. Здесь Вы получите возможность вести собственные проекты и нести полную ответственность за них. Вы узнаете, как устроен наш бизнес и познакомитесь с нашими уникальными брендами, представленными в разных странах мира. Вместе с Henkel Вы всегда можете учиться новому и развиваться, при этом оставаясь верным себе. Если у Вас есть предпринимательский дух, который всегда позволяет мыслить нестандартно – примите вызов и постройте будущее вместе с нами, используя передовые цифровые технологии.
твоя роль
Организация и координация работ в области Охраны труда
Организация разработки и актуализации всех документов связанных с Охраной труда, Промышленной и Экологической безопасностью на основании законодательных требований РФ
Выявление потребности в обучении работников в области Охраны труда, Пром безопасности, ГОиЧС, Экологии. Организация процесса обучения
Проведение проверок соблюдения требований, относящихся к ОТ
Контроль за проведением профилактической работы по предупреждению производственного травматизма и профессиональных заболеваний
Анализ и выявление потенциально опасных ситуаций
Составление отчетности по Охране Здоровья и Труда
Проведение всех необходимых инструктажей связанных с деятельность специалиста по Охране труда
твои навыки
Высшее образование (преимущество «Охрана труда», «Техносферная безопасность»)
Опыт работы в аналогичной должности от 3-х лет в крупной производственной компании
Опыт работы на производственных площадках
Знание английского языка на уровне Pre-intermediate и выше
Знание требований стандартов ISO 9001, ISO 14001, ISO 45001
Знание производственных процессов
Знание нормативной базы в области Охраны труда, Экологической безопасности, Пром безопасности
Уверенный пользователь Microsoft Office (Word, Excel, Access, PowerPoint, Microsoft Teams)
Инициативность, самостоятельность
Хорошие коммуникативные навыки, умение работать в команде
JOB ID: 21024861
Contract & Job type: Full Time, Regular
Please do not use this email address for sending your application or CV. To apply, please click on the "Apply Now" button below. Applications sent via e-mail will not be accepted.