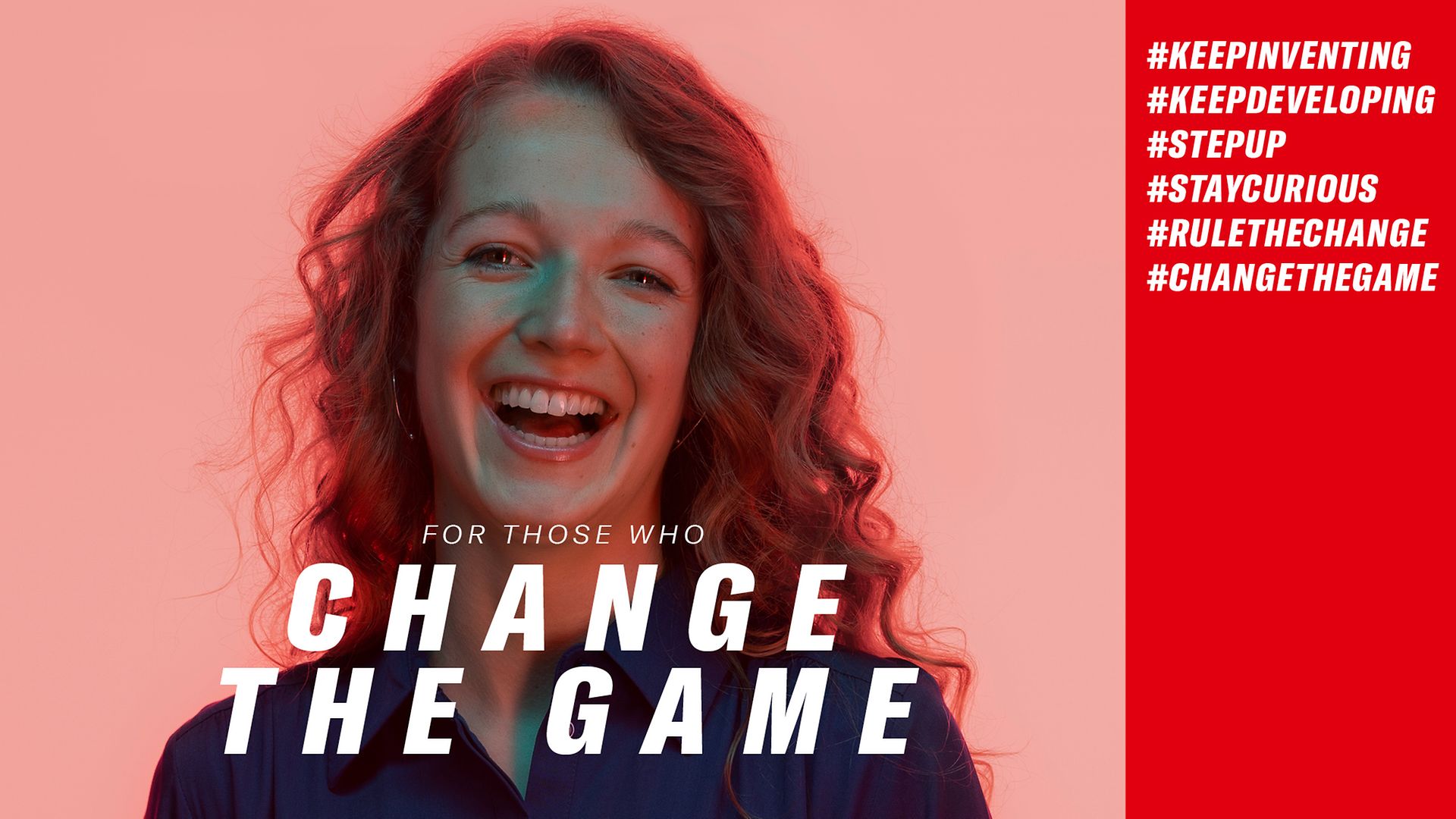 Russia, Moscow, Adhesive Technologies
Area Sales Manager
Henkel для тех, кто стремится вперед. Ты с нами?
Став частью Henkel, Вы можете построить карьеру и внести свой вклад в общее дело. Здесь Вы получите возможность вести собственные проекты и нести полную ответственность за них. Вы узнаете, как устроен наш бизнес и познакомитесь с нашими уникальными брендами, представленными в разных странах мира. Вместе с Henkel Вы всегда можете учиться новому и развиваться, при этом оставаясь верным себе. Если у Вас есть предпринимательский дух, который всегда позволяет мыслить нестандартно – примите вызов и постройте будущее вместе с нами, используя передовые цифровые технологии.
твоя роль
Поиск и реализация возможностей развития дистрибуции продукта на территории ответственности
Анализ потенциального рынка (оценка потенциала и перспектив развития продукта, направление сбыта, целевая потребительская аудитория, потенциальные партнеры, конкуренты и пр.)
 Поиск потенциальных дистрибьюторов и ключевых клиентов, формирование коммерческих предложений и условий работы, обсуждение сроков и объёмов продаж, заключение договоров о сотрудничестве
Участие в процессе планирования продаж (маркетинговый бюджет, промо-план, планирование объемов сбыта по каналам / по товарным группам / по SKU)
Оперативное управление процессом сбыта продукта на территории
Управление деятельностью ЭТП, реализация плана развития ключевых клиентов
Проведение регулярных бизнес-ревью с дистрибьюторами по реализации планов развития бизнеса
твои навыки
Высшее образование
Опыт в продажах в сфере FMCG от 3-х лет, в руководящей должности от 2 лет, опыт в западной компании как плюс
Опыт эффективного управления пулом дистрибьюторов в зоне ответственности
Пользователь ПК (Power Point, Microsoft Excel, Microsoft Word)
Готовность к командировкам
Коммуникабельность, энергичность, гибкость, мотивация на результат, умение убеждать, навыки планирования и организации
Самостоятельность в принятии решений, высокий уровень самоорганизации, умение эффективно работать в условиях многозадачности
JOB ID: 21024804
Contract & Job type: Full Time, Regular
Please do not use this email address for sending your application or CV. To apply, please click on the "Apply Now" button below. Applications sent via e-mail will not be accepted.