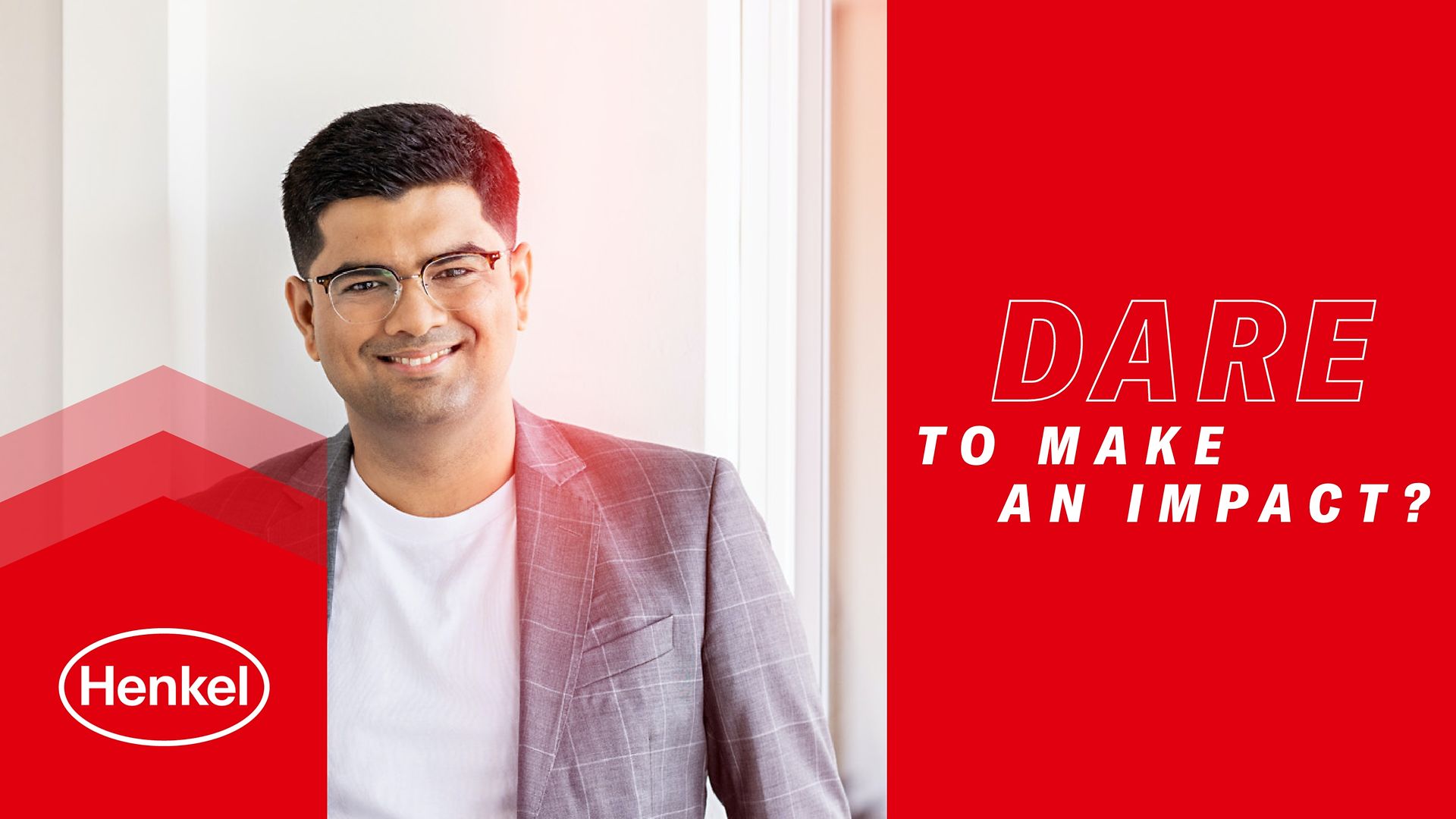 Germany, Bopfingen, Adhesive Technologies
Head of Lean & Continuous Improvement ‏(d/m/w)
HENKEL IS FOR THOSE WHO STEP UP. DO YOU?
Ein Job bei Henkel heißt, Innovationen auf den Weg bringen und Wandel vorantreiben. Bei uns wählst du deinen persönlichen Karriereweg und übernimmst von Anfang an die volle Verantwortung für deine Projekte.
Wie würdest du unseren Arbeitsalltag mitgestalten? Was sind deine Ideen für unsere Weltmarken? Wir geben dir Raum, um deine Vorstellungen zu verwirklichen. Bewirb dich jetzt bei Henkel.
Deine Aufgaben
Managen aller Aktivitäten und Projekte zur kontinuierlichen Verbesserung (KVP/CI) im Werk
Implementierung einer kontinuierlichen Verbesserungsstrategie, um eine effiziente Produktion und qualitativ hochwertige Produkte zu gewährleisten
Erstellung und Fortführung eines Implementierungs- und Entwicklungsplans des Henkel-Produktionssystems (HPS) und der dazugehörigen Lean Module
Einrichten und Umsetzen von Entwicklungsplänen für das Produktionspersonal, insbesondere bezüglich CI-Trainings; Coaching der HPS-Facilitators in den HPS/Lean Modulen
Sicherstellung, dass die Betriebsprozesse und Lösungen gemäß globalen Verfahren und lokalen Vorschriften implementiert werden
Nutzung von Smart Operations, big data & digitalen Tools, um die Prozesslandschaft und die Verbesserungskultur zu stärken
Organisation und Durchführung von Verbesserungsworkshops; Leiten des Teams und der Lean Facilitators, Koordination und Umsetzung begleiten
Kooperative Zusammenarbeit mit den relevanten Personen und Abteilungen, um den Erfolg der Maßnahmen und Ergebnisse zu gewährleisten 
Controlling der verschiedenen Lean Entwicklungsstufen (z.B. durch Lean & 5S Audits)
Deine Kompetenzen
Idealerweise abgeschlossenes Studium mit Schwerpunkt Wirtschaftsingenieurwesen oder in den Bereichen des Produktionsmanagements bzw. ähnliche Bereiche
Mindestens 5 Jahre Erfahrung in der Vorbereitung, Durchführung sowie Nachhaltung und Umsetzung von Kaizen-Workshops zu gängigen Lean-Modulen, wie Wertstromanalyse, 5S oder TPM
"Think outside the box"; Neugierde, Kreativität und ständiges Hinterfragen der bestehenden Prozesse
Strategisches Denken und guter Umgang mit Zahlen (ROI/Erstellen von Business Plänen)
Passion fürs Lean Management und für Operational Excellence
Kontinuierliches Verbesserungsdenken bei gleichzeitiger Erreichung kurzfristiger Ziele mit Hilfe der verfügbaren Instrumente und Kapazitäten
Fließende Deutschkenntnisse, gute Englischkenntnisse
Hohe Eigenverantwortung, ausgeprägte Kommunikationsstärke, Durchsetzungsvermögen, Kreativität, Flexibilität und starker Teamgeist
Freundliches und bestimmtes Auftreten
Idealerweise Erfahrungen aus anderen Industrien (Automotive etc.)
Interesse die langfristige Lean-Reise unseres Werkes aktiv mitzugestalten
JOB ID: 21022516
Contract & Job type: Full Time, Regular
Please do not use this email address for sending your application or CV. To apply, please click on the "Apply Now" button below. Applications sent via e-mail will not be accepted.