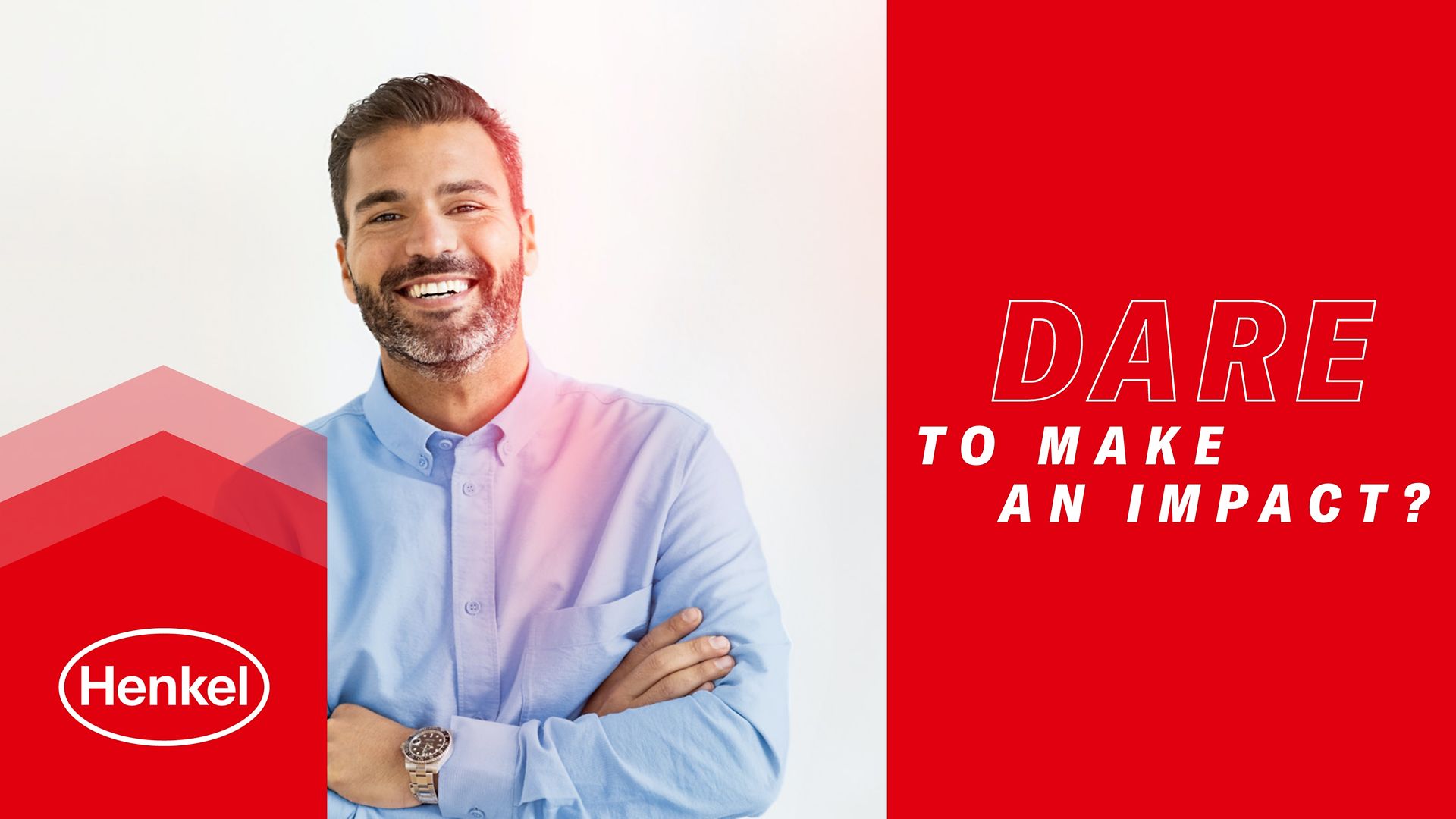 Russia, Ekaterinburg, Laundry & Home Care
Специалист по работе с региональными ключевыми клиентами
Henkel для тех, кто стремится вперед. Ты с нами?
Став частью Henkel, Вы можете построить карьеру и внести свой вклад в общее дело. Здесь Вы получите возможность вести собственные проекты и нести полную ответственность за них. Вы узнаете, как устроен наш бизнес и познакомитесь с нашими уникальными брендами, представленными в разных странах мира. Вместе с Henkel Вы всегда можете учиться новому и развиваться, при этом оставаясь верным себе. Если у Вас есть предпринимательский дух, который всегда позволяет мыслить нестандартно – примите вызов и постройте будущее вместе с нами, используя передовые цифровые технологии.
твоя роль
Выполнение установленных планов и целей компании
Увеличение объемов продаж продукции у ключевых клиентов
Осуществление продаж с использованием техник продаж, презентаций и переговоров
Управление ассортиментом (ввод/вывод продукции, анализ, ротация)
Участие и реализация эффективных трейд-маркетинговых акций, направленных на увеличение и развитие продаж в сетях, на повышение лояльности клиентов
Планирование, реализация и контроль проведения промо-акций, оценка их эффективности
Контроль ценовой политики
Оценка эффективности и планирование инвестиций в развитие продаж Компании
Обеспечивание сверхпропорциональной по сравнению с долей рынка позиции продуктов Компании на полке (ассортимент, отсутствие OOS, доля полки, цена, ДМП, POSM)
Отслеживание деятельности конкурентов
Ведение отчетности
твои навыки
Высшее образование
Продвинутый пользователь Excel, Word, Power Point, Outlook
Аналитический склад ума
Желательно знание английского языка не ниже – Intermediate
Опыт работы в аналогичной должности от 1-го года, желательная сфера - FMCG NON FOOD & FOOD
Навыки успешных переговоров, клиентоориентированность
Умение использовать данные маркетинговых исследований
Опыт выстраивания и поддержания долгосрочных партнерских отношений с клиентами
Умение анализировать, резюмировать и составлять план действий
Проактивная жизненная позиция, желание развиваться
Водительские права категории B
JOB ID: 21024119
Contract & Job type: Full Time, Regular
Please do not use this email address for sending your application or CV. To apply, please click on the "Apply Now" button below. Applications sent via e-mail will not be accepted.