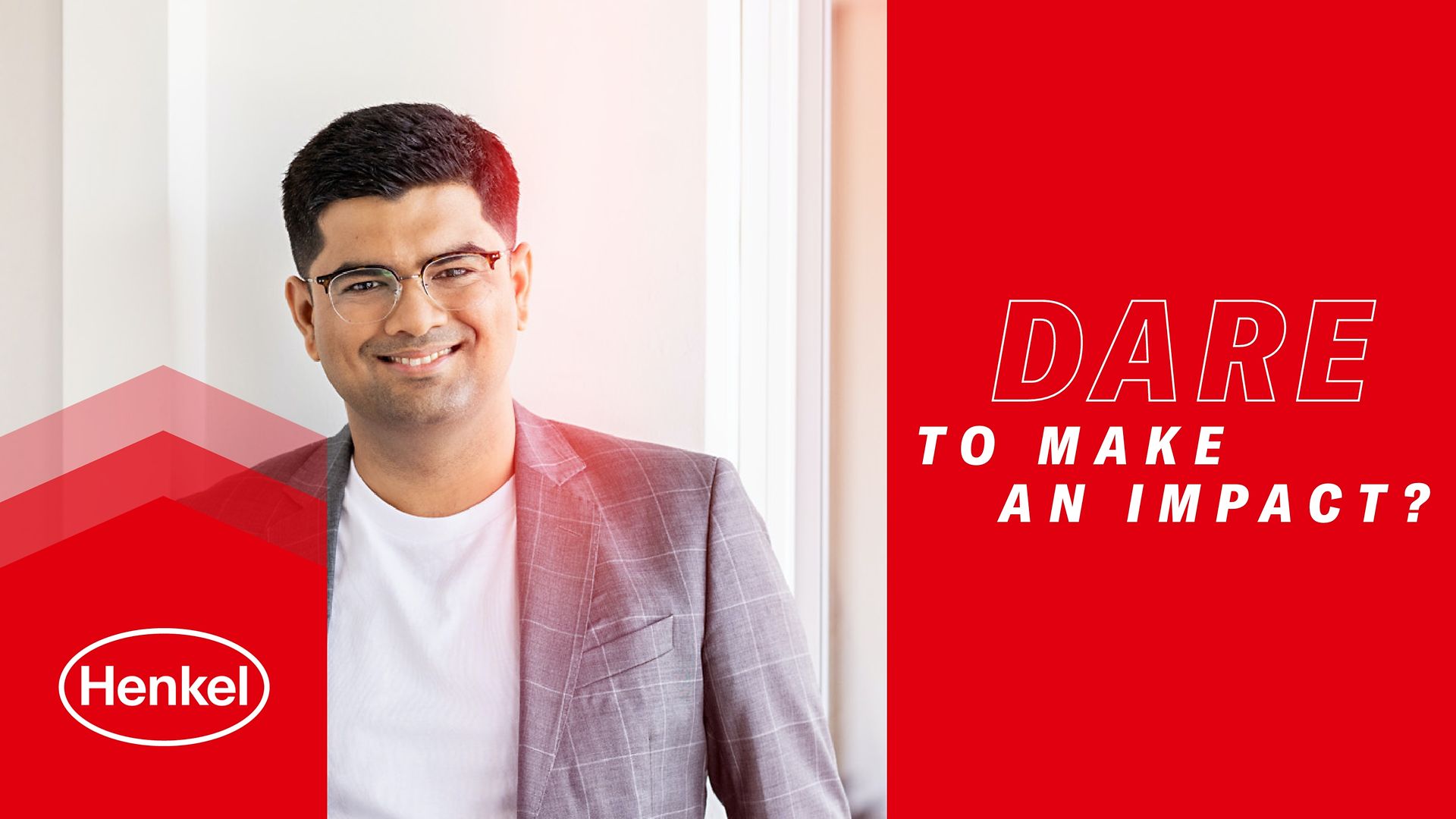 South Korea, Gasan, South Korea, Incheon, Adhesive Technologies
Adhesive Site Process Engineer
Henkel은 도약하는 사람을 위한 곳입니다. 여러분은 그렇습니까?
Henkel에서 여러분은 변화를 만들며 경력을 쌓을 수 있습니다. 그렇기 때문에 프로젝트를 수행함에 있어 주인의식을 가지고 수행하도록 초기 단계부터 전적인 책임이 부여됩니다. 전 세계 시장에서 Henkel의 고유한 브랜드는 여러분이 자신의 신념을 따르고 새로운 길을 찾을 수 있도록 무한한 기회를 열어줄 것입니다. 만약 여러분이 창의적인 생각을 할 수 있는 기업가적 사고방식을 가지고 있다면, Henkel에서 디지털화된 미래를 함께 만들어 나갈 기회를 꼭 잡으시기 바랍니다.

Henkel은 다양성 및 포용적 접근방식을 추구합니다. 직원들의 다양성, 배경, 경험, 재능, 지식, 창의성, 그리고 모든 개인의 차이를 인정하고 공감하는 것은 우리의 경쟁 우위의 기초입니다. 다국적 기업으로서 Henkel은 대략 80개국에서 120개국으로부터 온 사람들을 고용하고 있습니다. 직원의 약 85%가 독일 이외 지역에서 근무하고 있으며, 그 중 절반 이상이 신흥 시장에서 일하고 있습니다.
담당업무
반도체용 접착제 제조공정 관리 엔지니어로서 생산공정 제반의 기술지원 업무 담당
Research & Development팀에서 개발한 제품의 Mass 생산 이관 업무 및 그에 대한 기술지원, 공정 최적화 업무

 제품의 Control Plan, Failure Mode & Effect Analysis (FMEA) 유지 및 관리 업무
Work Instruction의 유지, 변경 및 관리 업무
고객 품질 이슈 발생시 Trouble Shooting 등의 기술지원 업무
제품 Process 및 Property에 대한 SPC 관리 업무
제품의 변경 사항 발생시, 변경 관리 업무
각종 공정 개선 업무 및 관련 법규에 따른 개선
자격요건/ 우대사항
4년제 대학 화학 관련 전공자로 화학산업에서 관련 경력 최소2년인 자
기본적인 비즈니스영어 가능자
MS office 혹은 Minitab 활용 가능자 우대
해외여행에 결격 사유가 없는 자
2022년 인천 송도 이전 예정으로 현 근무지인 서울시 금천구 가산동 및 인천 송도 모두 근무 가능자
JOB ID: 21024337
Contract & Job type: Full Time, Regular
Please do not use this email address for sending your application or CV. To apply, please click on the "Apply Now" button below. Applications sent via e-mail will not be accepted.