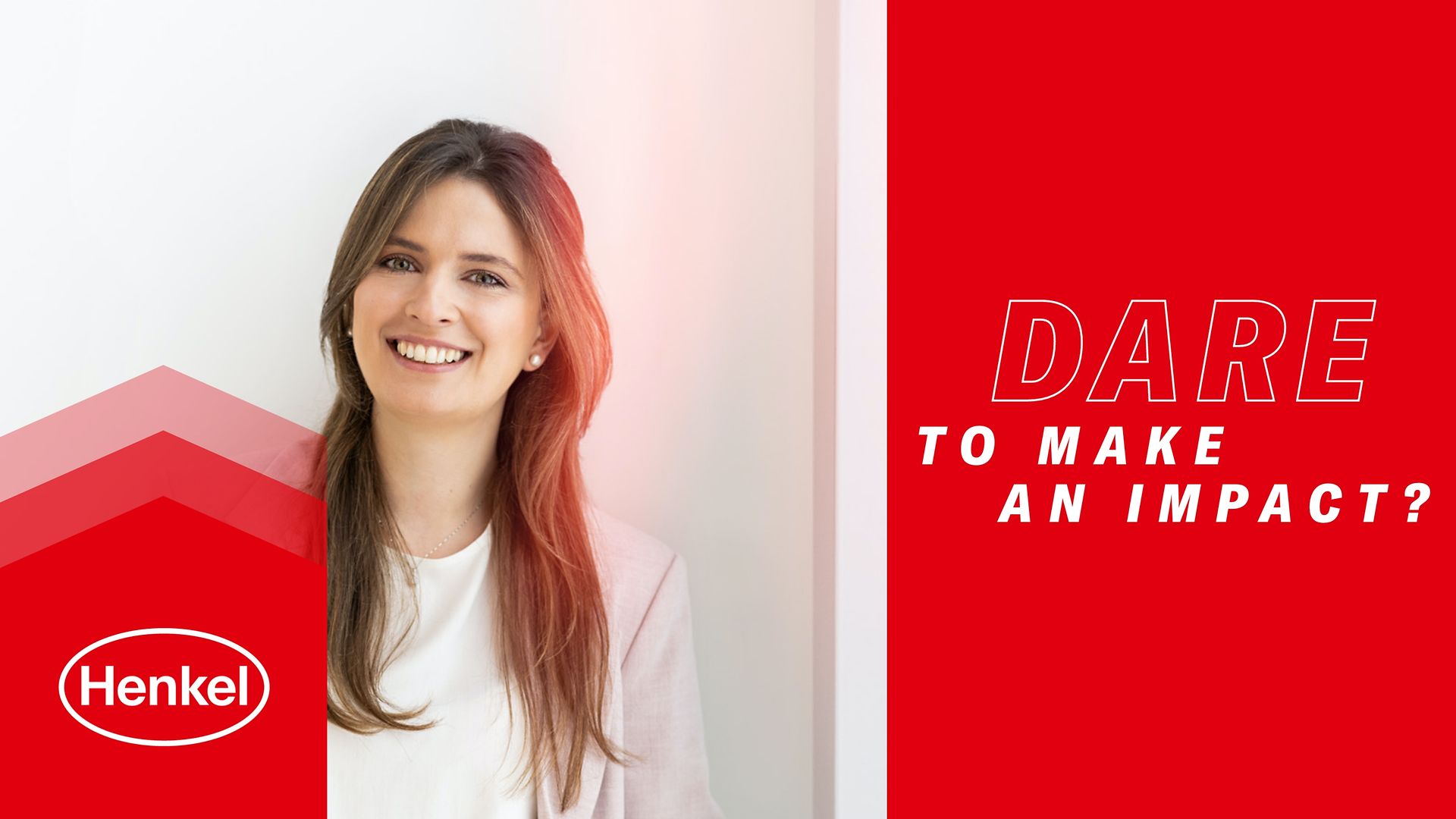 Russia, Moscow, Beauty Care
Специалист по планированию спроса /Demand Planning Specialist
Henkel для тех, кто стремится вперед. Ты с нами?
 
Став частью Henkel, Вы можете построить карьеру и внести свой вклад в общее дело. Здесь Вы получите возможность вести собственные проекты и нести полную ответственность за них. Вы узнаете, как устроен наш бизнес и познакомитесь с нашими уникальными брендами, представленными в разных странах мира. Вместе с Henkel Вы всегда можете учиться новому и развиваться, при этом оставаясь верным себе. Если у Вас есть предпринимательский дух, который всегда позволяет мыслить нестандартно – примите вызов и постройте будущее вместе с нами, используя передовые цифровые технологии. 
твоя роль
рассчитывать потребности Компании и формировать прогноз продаж основываясь на аналитике продаж за предыдущий период, используя данные о времени начала продаж, в соответствии с финансовыми планами развития Компании

осуществлять постоянный контроль за соответствием запланированных и текущих продаж для своевременной коррекции заказов для производства; анализировать потребности для обеспечения работы служб co-packing во время проведения промо-активностей, запланированных отделом Маркетинга и/или инициированными отделом Продаж и отделом трейд-маркетинга

мониторить состояние товарных остатков на складе и времени поступления новинок; регулярно осуществлять информационно-статистическую поддержку отдела и других вовлеченных в процес сотрудников

анализировать и учитывать при построении ежемесячного прогноза продаж различные активности отдела маркетинга/трейд маркетинга: промо активности, медиа план, приоритеты месяца

анализ и контроль медленно продаваемых продуктов, выявление причин затоваривания склада, разработка предложений по оптимизации стоков совместно с отделом маркетинга; контроль их исполнения

предоставление статистической информации, отчетности, участвовать в международных, кросс функциональных проектах

анализ и разрешение спорных вопросов (дата запуска/перезапуска продукта, актуальность проведения промо, наличие продукции на стоке под проведение промо), влияющих на локальные KPI
твои навыки 
Высшее образование

Аналогичный опыт работы от 1.5 лет (в качестве demand/supply/material planner)

Английский Upper Intermediate

Знание Excel, аналитические навыки
JOB ID: 21025219
Contract & Job type: Full Time, Regular
Please do not use this email address for sending your application or CV. To apply, please click on the "Apply Now" button below. Applications sent via e-mail will not be accepted.