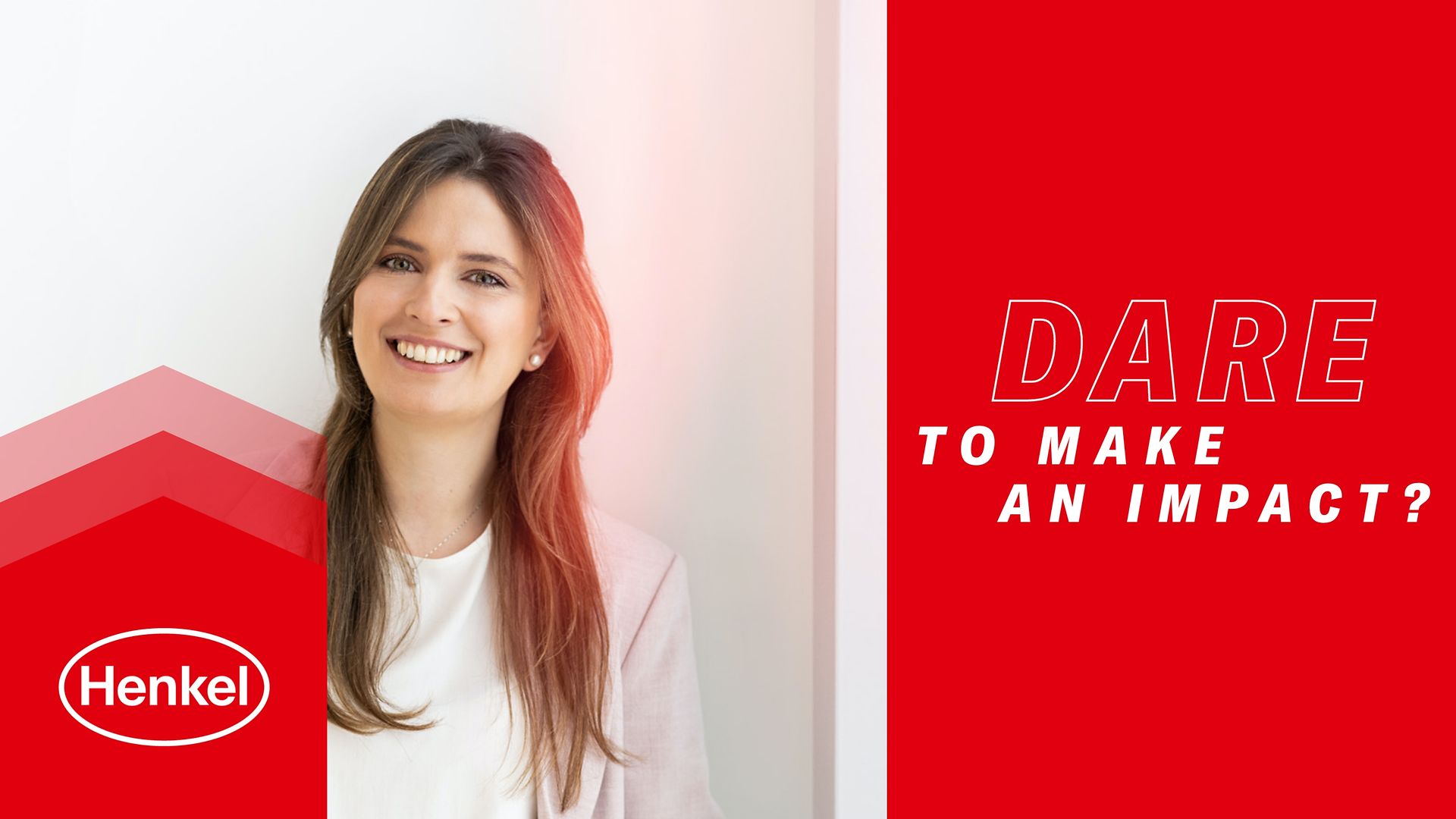 Czech Republic, Prague, Beauty Care
Customer Service Representative SKP
HENKEL JE PRO TY, KTEŘÍ CHTĚJÍ VYSTOUPIT Z ŘADY. JSTE TO VY?

Jste připraveni udělat změnu? Nastartujte svou kariéru v Henkelu. Již od prvního dne budete samostatně pracovat na vlastních projektech. Naše unikátní značky celosvětově otevírají nespočet příležitostí, jak následovat svá přesvědčení a objevovat nové cesty. Máte v sobě podnikatelského ducha a inovativní přístup k práci? Chopte se příležitosti a společně s námi tvořte budoucnost.
POPIS POZICE
Zpracovávání a kontrola objednávek v SAPu pro svěřené zákazníky (přijímání objednávek, zadávání do systému, fakturace, telefony, emaily)
Zpracovávání a kontrola dobropisů v SAPu pro svěřené zákazníky
Denní komunikace se zákazníky a skladem
Denní komunikace v rámci v Supply Chain oddělení zaměřená na disponibilitu zboží
Zabezpečení včasného informačního toku o pohybu zboží v reálném čase
Zadávání a kontrola cen, ošetřování dat v systému SAP
Řešení různých typů požadavků od zákazníků, sales týmu, skladu (např. reklamace, dotazy)
Spolupráce na projektech v oblasti zákaznického servisu
OČEKÁVÁME
Minimálně SŠ vzdělání
Praxe není podmínkou, rádi Vás vše naučíme (vhodné pro absolventy)
Samostatný a systematický přístup k práci
Kladný vztah k číslům, přesnost a smysl pro detail
Vysokou míru odpovědnosti za svěřené úkoly
Dobré komunikační dovednosti (budete řešit různá témata s kolegy v rámci týmu i se zákazníky)
Uživatelskou znalost práce s PC (MS Office – pokročilou znalost Excelu, základní znalost PowerPointu a Wordu)
Znalost SAP výhodou
Znalost AJ (alespoň na komunikativní úrovni) velkou výhodou
NABÍZÍME
Zázemí silné a stabilní nadnárodní společnosti s možnostmi vzdělávání a dalšího profesního růstu
Spolupráci se zkušenými profesionály v oboru, se kterými budete rychle růst
Neustálé prohlubování odborných znalostí a dovedností
Atraktivní podmínky spolupráce - bohatý systém zaměstnaneckých benefitů, motivující finanční ohodnocení
Přátelskou atmosféru na pracovišti
Práci v prostředí našich nových moderních kanceláří na Praze 8
JOB ID: 21026710
Contract & Job type: Full Time, Regular
Please do not use this email address for sending your application or CV. To apply, please click on the "Apply Now" button below. Applications sent via e-mail will not be accepted.