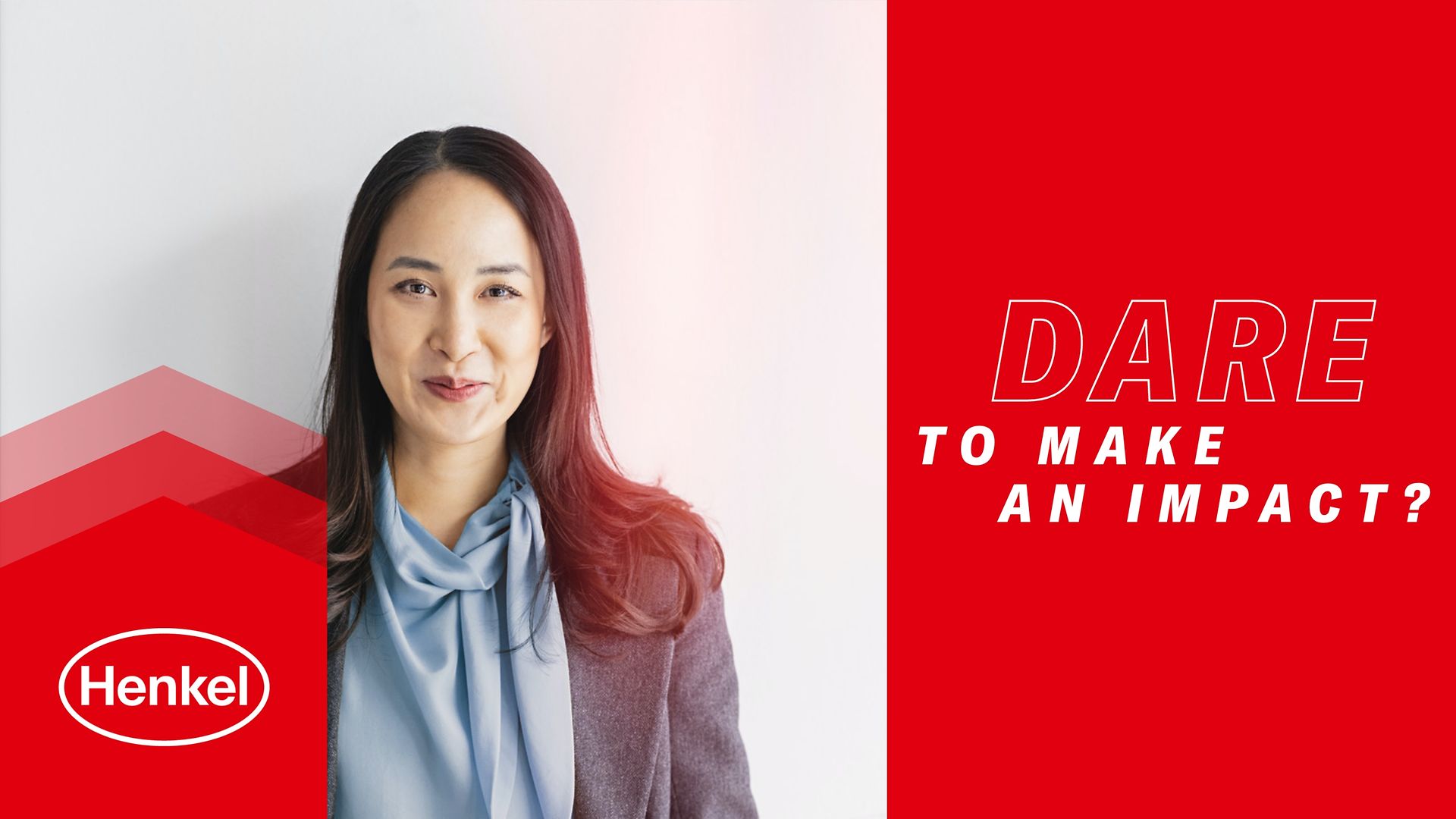 China, Shanghai, Adhesive Technologies
Lean Engineer
At Henkel, you can be a game changer and craft your career. Unleash your entrepreneurial spirit by bringing your ideas to life within a global team. Our leading brands and technologies, along with our high-performing businesses will provide you with countless opportunities to develop your skills and explore new paths. Your career at Henkel will contribute to a more sustainable future, while you grow within our vibrant, diverse culture of trust and belonging. If you're up for challenging the status quo, join our team of pioneers and make your mark on the future with us.
At Henkel, we promote a holistic Diversity & Inclusion approach. The diversity of our employees, their backgrounds, experiences, talents, knowledge, creativity, and the appreciation of all their individual differences are the foundation for our competitive advantage. As a multinational corporation, Henkel employs people from 120 nations in almost 80 countries. About 85 percent of our employees work outside of Germany, with more than half of them in emerging markets.
Do you dare to make an impact?
YOUR ROLE
Job Purpose
协助主管完善和推进精益系统的日常有效运行和改善。
Support lean supervisor to upgrade and implement lean system in daily operation.
推动和支持精益项目及工厂数字化的有效推进和实施。
Drive and support lean projects and digitalization implementation.
Key Dimensions
协助主管达成每年度CCDB(成本节约项目),6σ项目,NVA(非增值工作时间),LU(精益大学),HPS(汉高生产系统),合理化建议,5S审核等目标,以及其它精益基础工作。
Support supervisor achieve CCDB,6 σ, NVA, LU, HPS, Kaizen idea, 5S etc. target.
Lead and implement lean basic job in daily work.
Principal Accountabilities 工作职责
负责协助上级领导完善及优化精益相关系统,健全相关精益系统管理、追踪机制。包括Lean score system,CI system,5S system.
Response for lean system optimization and implementation,upgrade lean management, tracking system,contains lean score system, CI system,5S system 20%
100%实施行高生产系统,实现20%的差距缩小。工厂中实施关键精益要素:5S、目视化、STD、AM、QCO、拉动系统
HPS 100% implementation, reduce 20% gap.Key lean element implementation:5S, VM, STD, AM, QCO, Pull system 20%
跟踪、督促公司内部各部门的精益项目的实施和推广.包括VSM,CCDB,BB/GB等。
Tracking & drive lean projects implementation and application, contains VSM, CCDB, GB, BB 20%
推广精益文化,组织、推动、协调和指导公司各部门的精益相关活动,包括对公司各部门管理人员做精益生产的相关培训。
To promote lean culture, organize and coordinate lean activities, contains lean audit, competition and training etc. 15%
数字化系统的日常问题解决和改善。
Digitalization system management, contains problem solving and improvement 15%
主管或经理分配的其他任务
Other tasks which assigned by lean supervisor 10%
YOUR SKILLS
Support supervisor achieve CCDB,6 σ, NVA, LU, HPS, Kaizen idea, 5S etc. target.
Lead and implement lean basic job in daily work.
Bachelor Degree
1-3 years Working Year
Basic English
Henkel is an equal opportunity employer. We evaluate qualified applicants without regard to gender, origin, culture, generation, disability, religion and sexual orientation.
JOB ID: 21026444
Contract & Job type: Full Time, Regular
Please do not use this email address for sending your application or CV. To apply, please click on the "Apply Now" button below. Applications sent via e-mail will not be accepted.