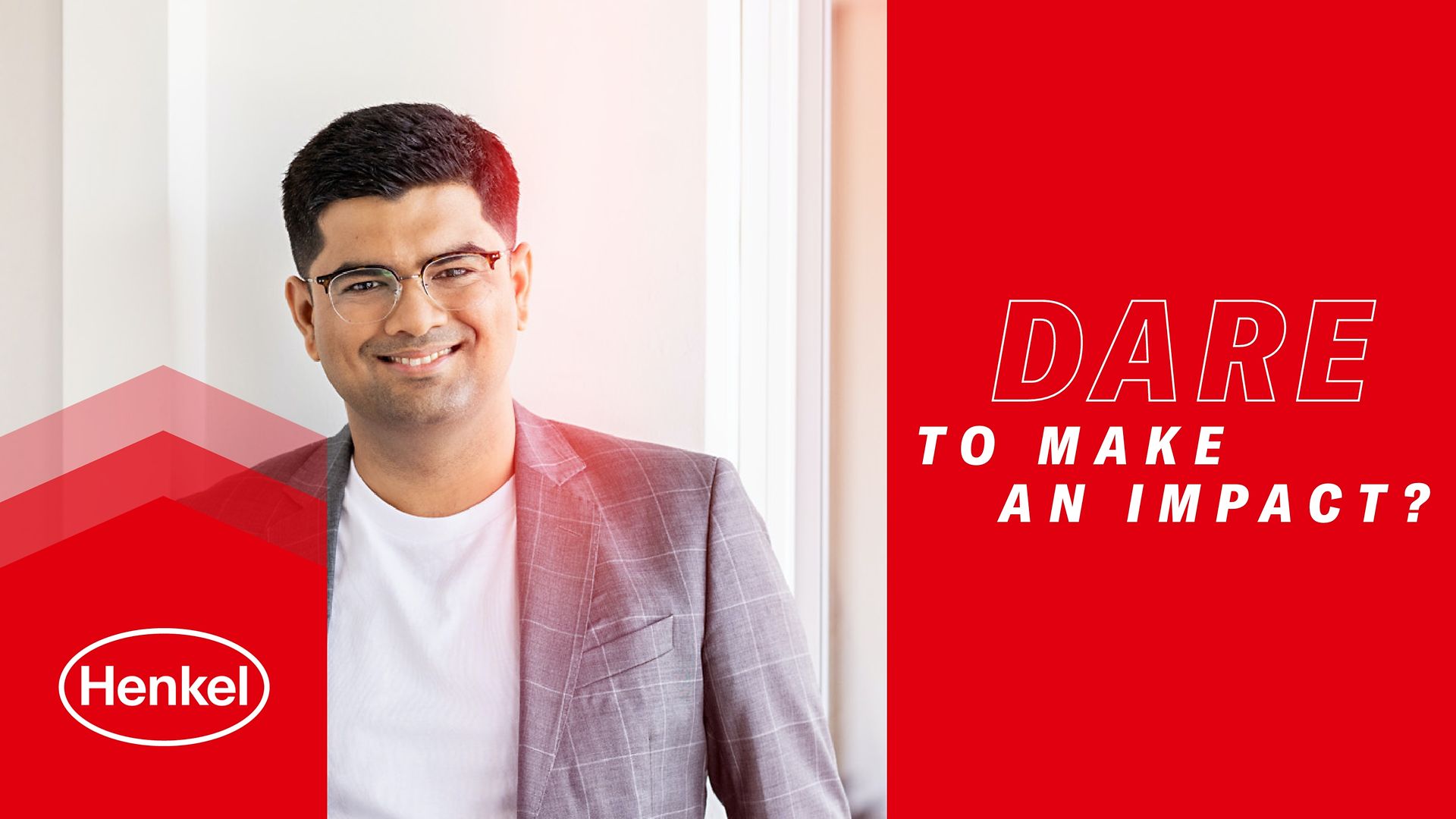 Poland, Warsaw, Adhesive Technologies
Specjalista ds. Analiz Sprzedaży ‏(m/k)
Henkel jest dla tych, którzy mierzą wysoko. Może to właśnie Ty?
W Henklu możesz wyznaczać nowe kierunki i rozwinąć karierę. Dlatego za projekty odpowiadasz od początku. Nasze wyjątkowe, dostępne na całym świecie marki to Twoja szansa na rozwój zawodowy i przecieranie nowych szlaków. Jeżeli stawiasz na aktywność i myślenie poza schematem, skorzystaj z szansy tworzenia z nami wspólnej, cyfrowej przyszłości.
Rozpocznij swoją karierę zawodową w Henkel Adhesive!
Zapraszamy na 6 miesięczny staż w Dziale Analiz Sprzedaży (Sales Operations)
Staż jest skierowany dla studentów i absolwentów  kierunków: ekonomia, zarządzanie, marketing, finanse.
Docenimy Twoje zaangażowanie, motywację do pracy, umiejętności analityczne, bardzo dobą znajomość języka angielskiego i Excela.

W trakcie stażu:
Poznasz specyfikę pracy w Dziale Sales Operations

Będziesz mieć możliwość praktycznego zastosowania wiedzy zdobytejw trakcie studiów

Nauczysz się tworzenia/doskonalenia narzędzi analitycznych, przygotowywania raportów, analiz i rekomendacji

Nabędziesz praktyczne umiejętności w zakresie zastosowania Excela i obsługi systemów operacyjnych sprzedaży (CRM), baz danych

Poznasz czym jest współpraca w różnorodnym środowisku biznesowym oraz kulturowym
Twoje umiejętności
Wykształcenie wyższe (preferowane kierunki: ekonomia, zarządzanie, marketing)
Doświadczenie na podobnym stanowisku - mile widziane
Wysokie zdolności analityczne, komunikacyjne, umiejętność wpływania i przekonywania
Bardzo dobra obsługa komputera w zakresie pakietu MS Office, a zwłaszcza programu Excel, Access
Zaangażowanie, odpowiedzialność i wysoka motywacja wewnętrzna
Umiejętność pracy pod presją czasu, dokładność, skrupulatność
Bardzo dobra organizacja pracy oraz ustalanie priorytetów
Minimum dobra znajomość języka angielskiego (w mowie i piśmie)
JOB ID: 21024340
Contract & Job type: Full Time, Limited Term
Please do not use this email address for sending your application or CV. To apply, please click on the "Apply Now" button below. Applications sent via e-mail will not be accepted.