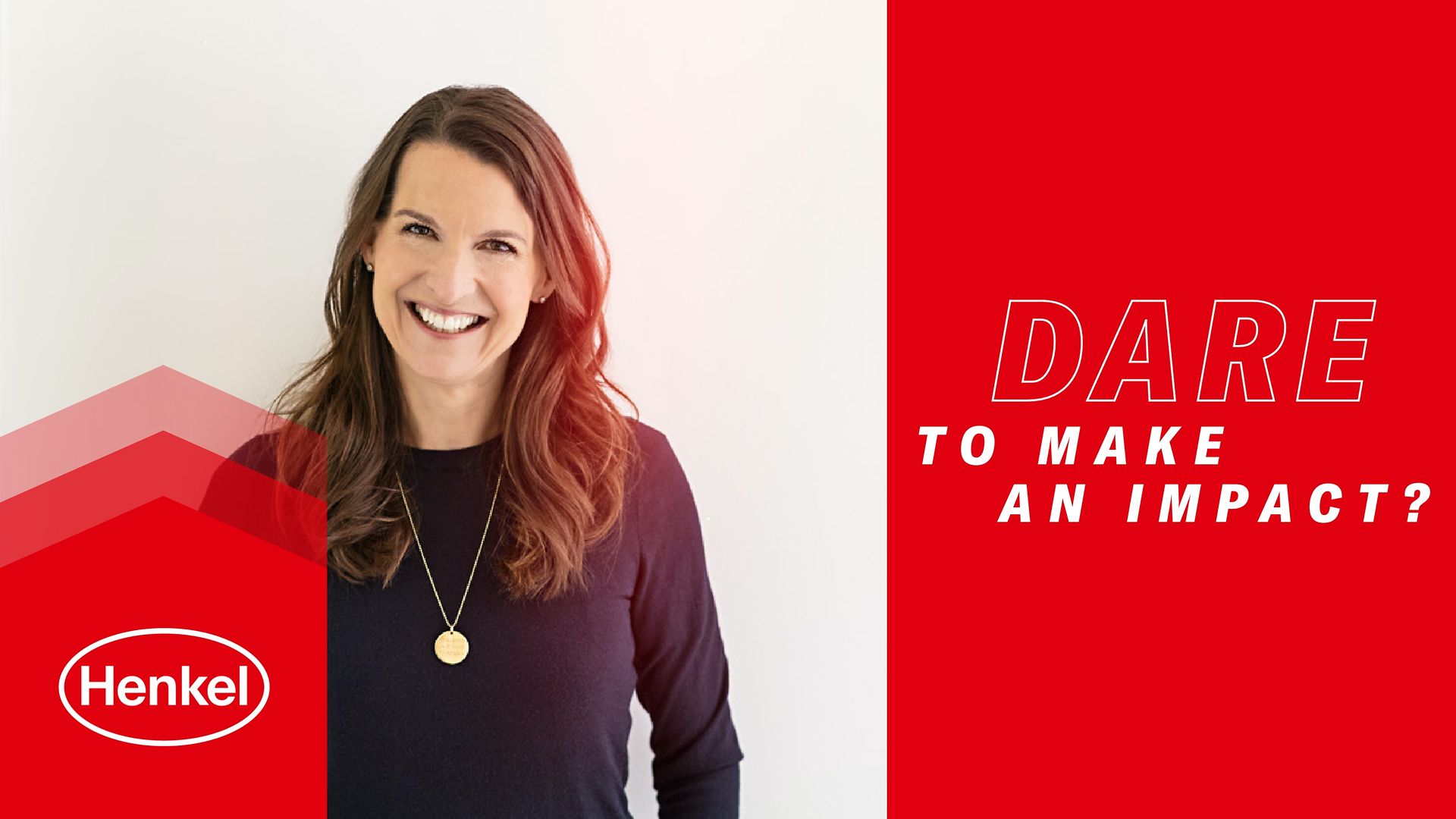 Hungary, Budapest, Adhesive Technologies
Területi képviselő ‏(építőipar) ‏(m/f)
A Henkel azokra számít, akik kiemelkedőek. Ugye Te is ilyen vagy?
A Henkelnél irányíthatod a változásokat és felépítheted a karrieredet. Egyedülálló márkáink számtalan utat nyitnak meg előtted ötleteid megvalósítására és új területek felfedezésére. Ha vállalkozó szellemű vagy és másként látod a világot, akkor ragadd meg a lehetőséget, gyere velünk és formáljuk közösen a jövőt!
Feladatok, felelősségi kör: 
Kijelölt földrajzi területén építőipari kereskedők, kivitelezők, kivitelezői csapatok és kivitelezési döntéshozók látogatása. Fő célok: szaktanácsadás, termék- és rendszerajánlás, forgalomgenerálás, értékesítés.

Fókuszpontok:

Rövidtávú forgalmi célok megvalósítása, támogatása

Hosszútávú márkaépítés építőipari kemikáliák releváns csatornáiban 
Munkakör: Építőipari szakértékesítés és üzletfejlesztés a fő kivitelezői csapatokkal es építőipari vállalatokkal.

Feladatok:

Kivitelezők napi szintű látogatása es folyamatos kapcsolattartás.

Saját és konkurencia termékismeret.

Üzleti lehetőségek folyamatos keresése és a piac ismerete az adott területen.

Kapcsolatépítés kivitelezőkkel es beszerzési döntéshozókkal.

Kiemelkedő csapatmunka TCS csapat és értékesítési kollegákkal

Új és meglévő termékkörök új objektekre való ajánlása és termékrendszereink betárgyalása.

Kereskedői akciók aktív kommunikálása kivitelezők felé.

Értékesítési előrejelzések és kivitelezési lehetőségek feltérképezése.

Üzleti célok teljesítése.

Kivitelezői kapcsolatok rendszeres felülvizsgálata és fejlesztése.

Kivitelezői adatbázis folyamatos bővítése, fejlesztése.

Kiemelt versenytársak tevékenységének figyelemmel követése, és az ezzel kapcsolatos információk megosztása.

Napi riportálási feladatok (CRM, ajánlatok).


Felelősségi körök:

Frissített ügyfél dokumentáció: túraútvonal megtervezése, kijelölése, ügyfél adatbázis frissítése, karbantartása.

Az erőforrások optimális a vállalat érdekeit figyelembe vevő felhasználása (szolgálati gépjármű, IT berendezések, stb.), pontos a valóságnak és az elvárásoknak megfelelő minőségi adminisztráció.

Új lehetőségek, piaci változások, trendek figyelemmel követése.

Személyes kivitelezői, kapcsolati tőke kihasználása a napi munkavégzésben.

A csapat értékes tagja, hozzájárul a csapat jó teljesítményéhez, keresi saját és társai fejlesztési lehetőségét.

Partnerek/kivitelezők stratégiai tervezésében aktív részvétel, szerződési feltételek nyomon követése és betartatása.

Értékesítési es egyéni tervek lehető legjobb megvalósítása.

Vevői ajánlatok készítése.

Proaktív kommunikáció es optimalizálás a készleteket és kiszolgálási csatornákat illetően.

Területi üzleti potenciálok beazonosítása, kihasználása, figyelés, konkurencia figyelés.

Kollégákkal folyamatos egyeztetés es munkafolyamatok összehangolása.

Naprakész szakmai tudás es az ismeretek frissítése.

Tervezett együttműködés kereskedőkkel, kivitelezőkkel, képzés, fejlesztés, bemutatók, oktatások tartása.

Naprakész piaci információk megosztása a versenytársak tevékenységéről.
Amit tőled várunk
Minimum 3-5 éves szakmai tapasztalat

Érettségi bizonyítvány

Jogosítvány

Ms Office alapismeretek
Tárgyalási készség

Megbízhatóság, felelősségtudat, precizitás

Rugalmas, jó szervezőkészség, magas szintű kommunikációs és kapcsolatteremtő képesség, jó problémamegoldó készség
JOB ID: 21023980
Contract & Job type: Full Time, Regular
Please do not use this email address for sending your application or CV. To apply, please click on the "Apply Now" button below. Applications sent via e-mail will not be accepted.