Feb 3, 2016 Düsseldorf
Webinar - How to seal your powertrain flanges under the harshest conditions
Gaskets aim to prevent leakage of fluids or gases by filling the space between the surfaces of the flanges – and they must remain intact and leak-free for a prolonged time, especially in automotive engineering.
Henkel will be holding a webinar on February 26 at 10.00 CET on how to seal powertrain flanges under the harshest conditions using liquid sealants from its Loctite brand for this challenging task.
In this webinar, Georg Schubert and Erwin Rauh, will present an overview of the latest sealing product innovation like Henkel's polyacrylate range, which is highly resistant to aggressive transmission oils and gear lubes.
Additionally, the presentation will give design specifications for liquid sealants. To ensure the zero leak requirements are met, it is essential that the joints are designed in accordance with gasket-specific guidelines.
The presenters
Georg Schubert, Business Director Automotive Adhesives, has almost 30 years of experience working for Henkel. During his time, he has worked in a variety of roles including marketing, sales and business development. In his role as Global Business Director for Automotive Adhesives, he is responsible for driving the development of adhesive innovations in the automotive industry. He received an MSc in Mechanical Engineering from RWTH Aachen.
Erwin Rauh, Business Development Manager Advanced Gasketing & Engineering Adhesives, has 20 years of experience in the automotive business. He has worked in a variety of roles including the product development of adhesives and equipment solutions within Henkel. In his role as Business Development Manager for gasketing applications, he is focused on strategic growth for Henkel's customers through innovations in anaerobics, polyacrylates and silicones. He received a degree as electronics engineer from the Polytechnic Institute of Electronic and Communication Engineering.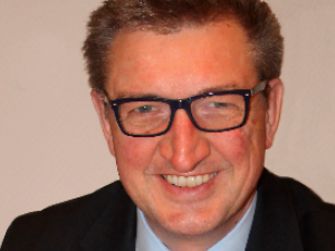 Georg Schubert
Business Director Automotive Adhesives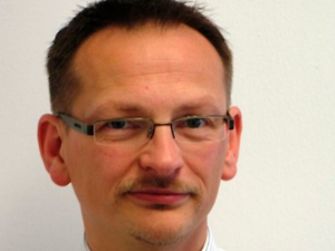 Erwin Rauh
Business Development Manager Advanced Gasketing & Engineering Adhesives