The story of sticking things together begins a long time ago. The first glue can be traced back 200,000 years, when early humans made adhesives from birch tree sap. From generation to generation, new glues were tested and improved – including adhesives based on plants and minerals, as well as sticky substances made from the bones of animals and fish.
Today, glues don't just stick things together. They keep food fresh and cell phones cool. They enable lighter cars and sustainable skyscrapers. And they bring creative craft ideas to life.
Modern adhesives also open up ways to save resources, cut emissions, promote recycling and keep people safe. That's why glue doesn't just have a long past. It also has a big role to play in building a better future.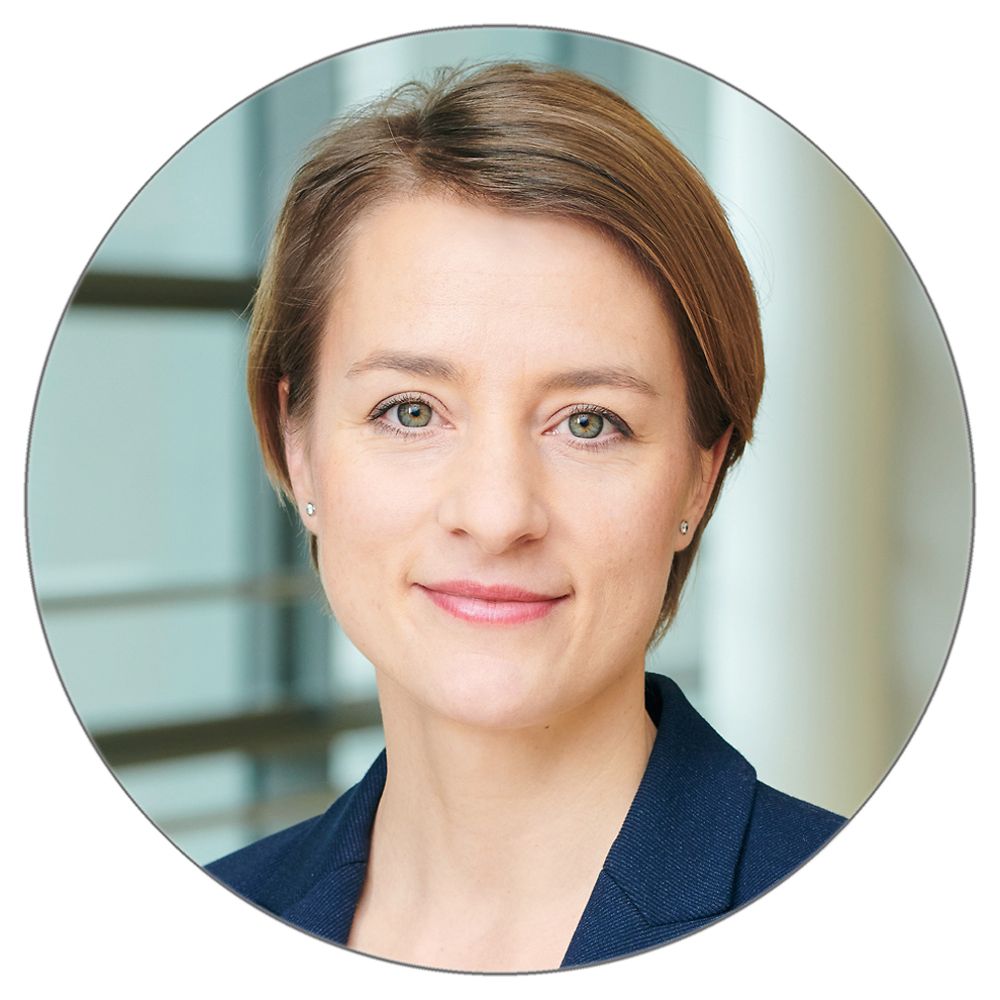 We innovate with partners across industries to create solutions for the world's biggest challenges – like climate change, resource scarcity and the need to keep people healthy.
Ulla Hüppe, Head of Sustainability Adhesive Technologies at Henkel
A century of solving challenges
Glue has been sticking things together for over 200,000 years – but modern adhesives do much more than that. Innovators have revolutionized these technologies during the last 100 years. In 1923, Henkel started selling glues based on potato flour. By the 1950s, our researchers had created a portfolio of almost 1,000 specialized adhesives for an incredible range of uses.
That portfolio accelerated the transformation of daily life in the 1960s. Urbanization and refrigeration generated a booming market for convenient packaged food. In 1960, Technomelt adhesives for packaging made it possible to keep food fresh and safe for longer. Technomelt Cool adhesives also save energy and cut emissions because they set at a much lower temperature than typical packaging glues.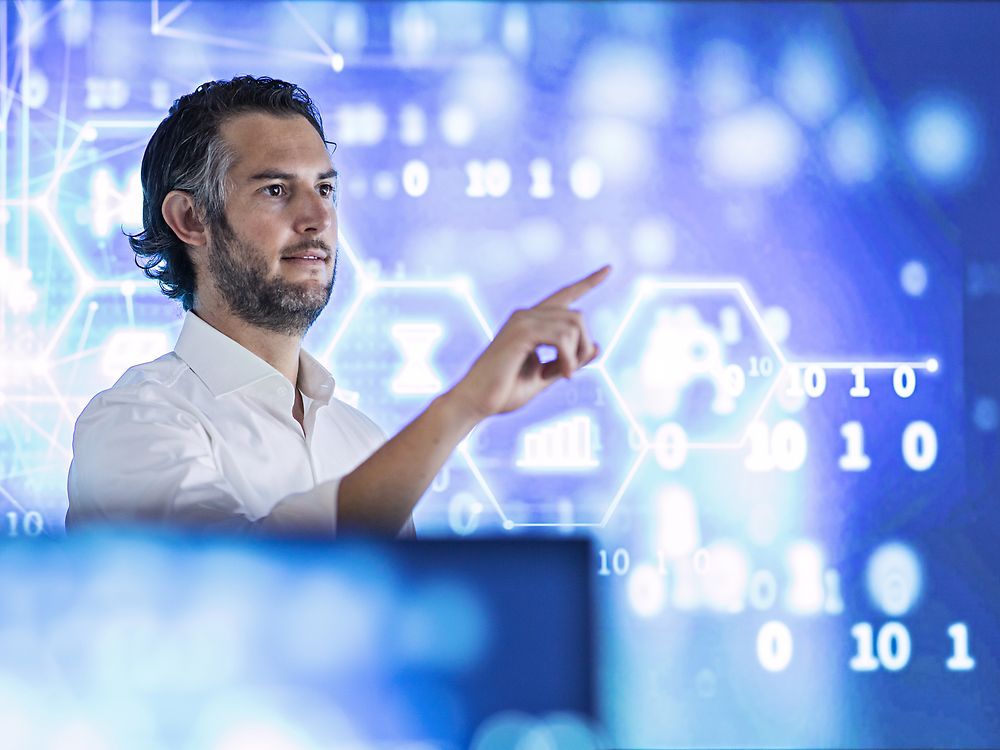 Meet Albert – How a digital colleague is revolutionizing 3D printing processes
Using artificial intelligence to support the global battle against COVID-19
Adhesives have the answer
During the 80s and 90s, people became increasingly aware of environmental and social challenges – and adhesives offered solutions. In 1988, for example, Loctite Purbond made it possible for builders to use wood instead of concrete. Henkel played a pioneering role in eliminating toluene from adhesives, which can be misused as an intoxicant. And the famous Pritt glue sticks switched from oil-based ingredients to formulas based on potato starch.

Smart tech with clever glues
When digitalization transformed the world in the 2000s, glue scientists quickly developed innovations for computers and smart gadgets. This includes special adhesives that transport heat away from components and batteries to keep devices cool – and keep users safe. These materials are also enabling carmakers to develop and produce high-performance electric vehicles more efficiently and sustainably.
Strong past, sustainable future
Glues have shaped the past. Now, they're shaping the future. The shift to lighter cars that produce less emissions is being supported by the increased use of adhesives and functional coatings. Meanwhile, bio-based glues made of plants instead of fossil materials are boosting sustainability across industries. Throughout human history, adhesives have helped to solve key social and environmental challenges. And the next chapters in the story could be the most important yet.
Explore the history of Adhesive Technologies
1922
Henkel began to produce adhesives
Henkel makes glue for the first time – because of a shortage of adhesives needed to close packaging for its products. One year later, the company starts selling potato-based glues from the brands Mala and Tapa.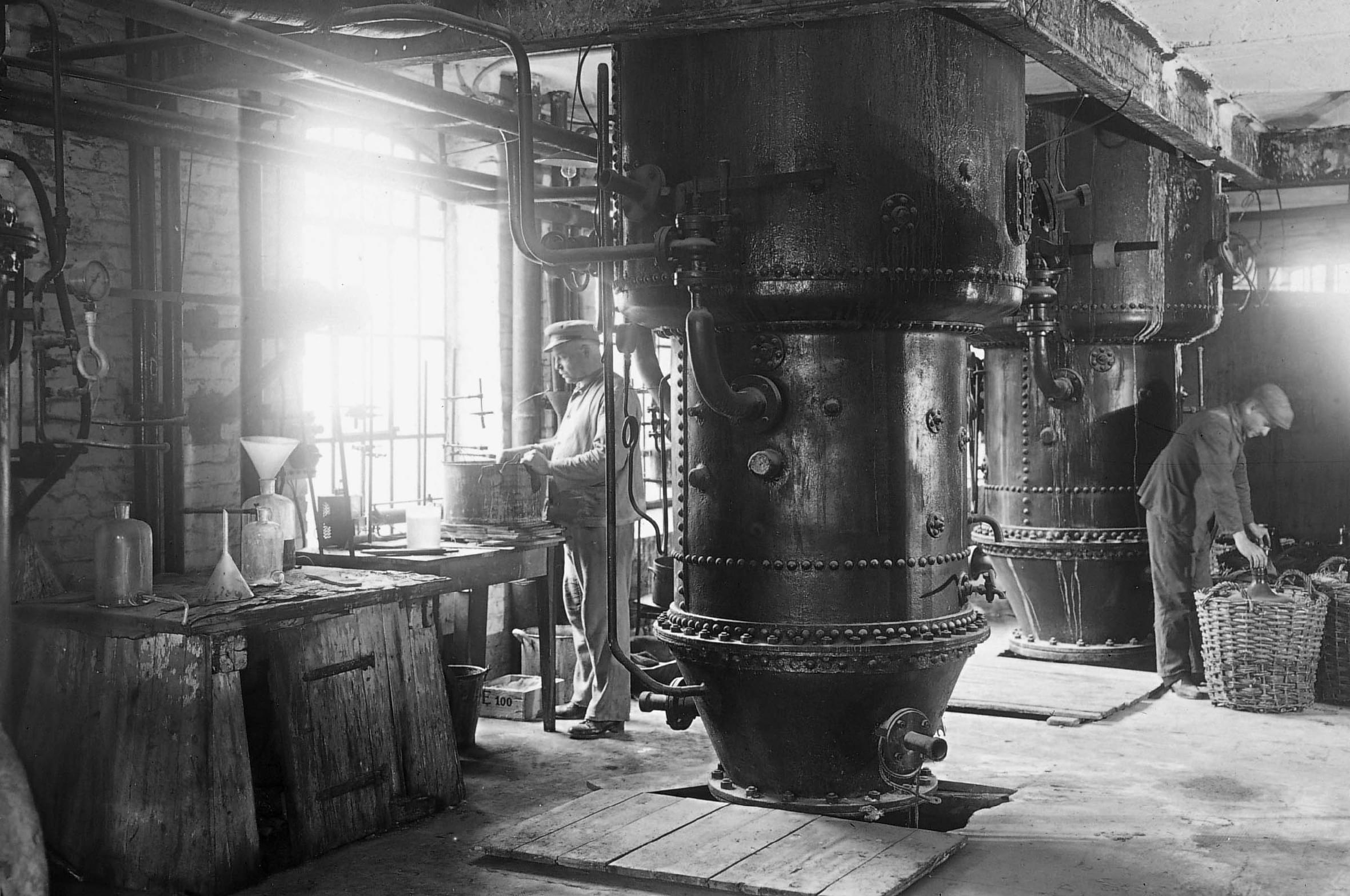 1929
The cold-water-soluble glue Mala Henkel-Leim kaltwasserlöslich is launched. Its formula eliminates the need to heat up water, which cuts energy consumption and related emissions.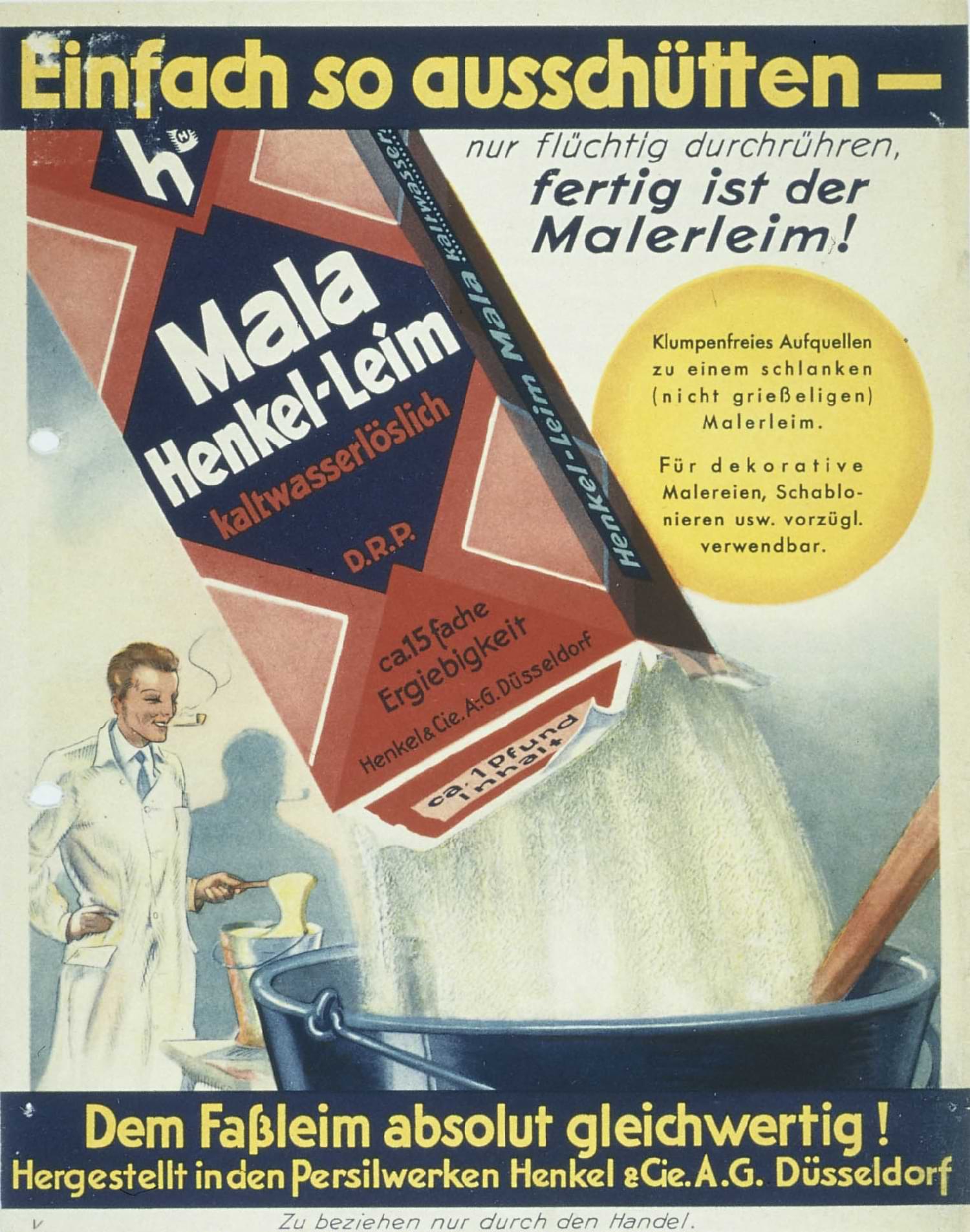 1969
The world's first glue stick
The famous Pritt glue stick hits the shelves for the first time. Its packaging is based on the easy-to-use twist mechanism from lipstick applicators, and the glue is solvent-free.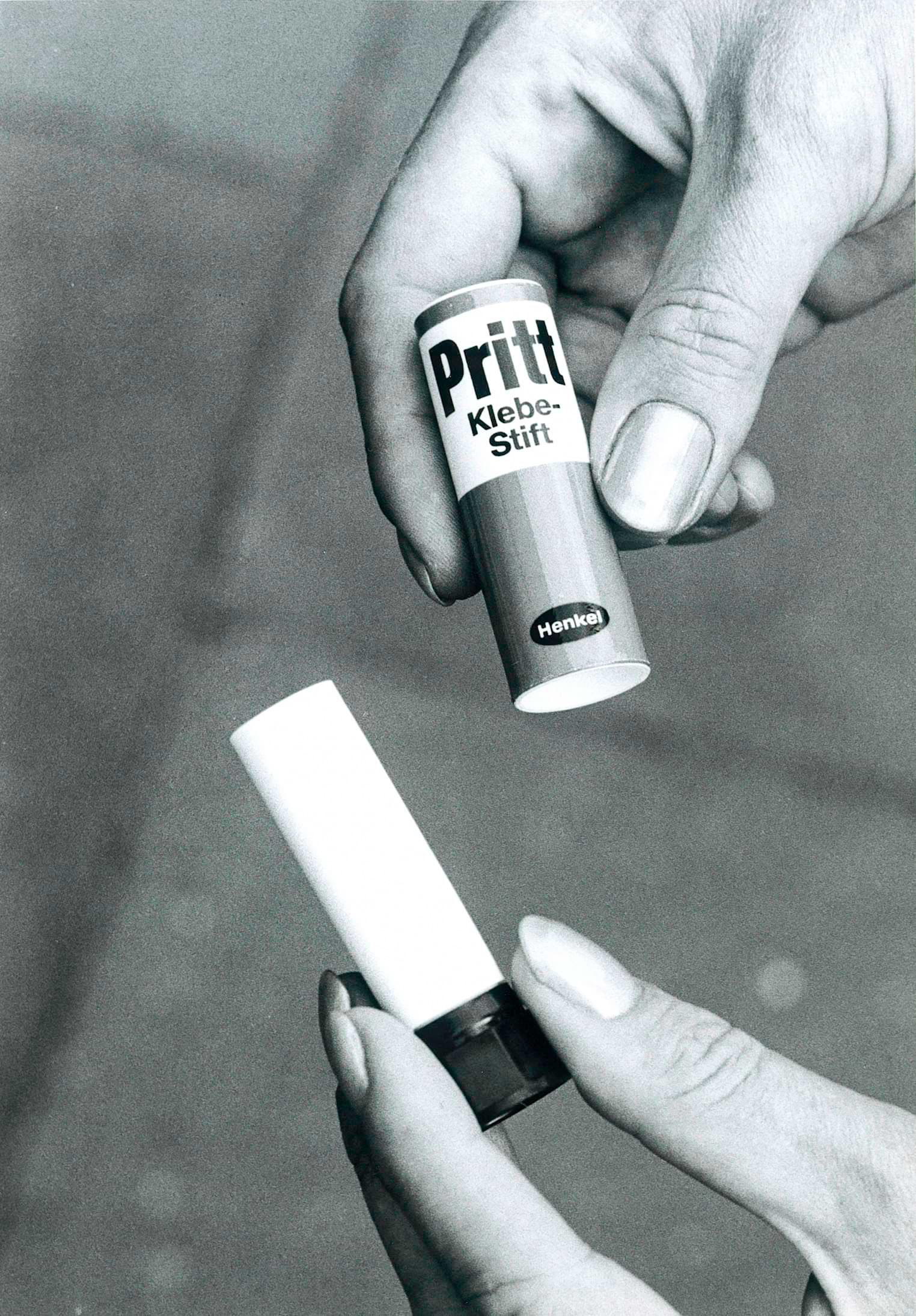 1975
Sustainable innovation in food packaging
Henkel launches Liofol UK 7500, the first generation of solvent-free polyurethane adhesives for food packaging.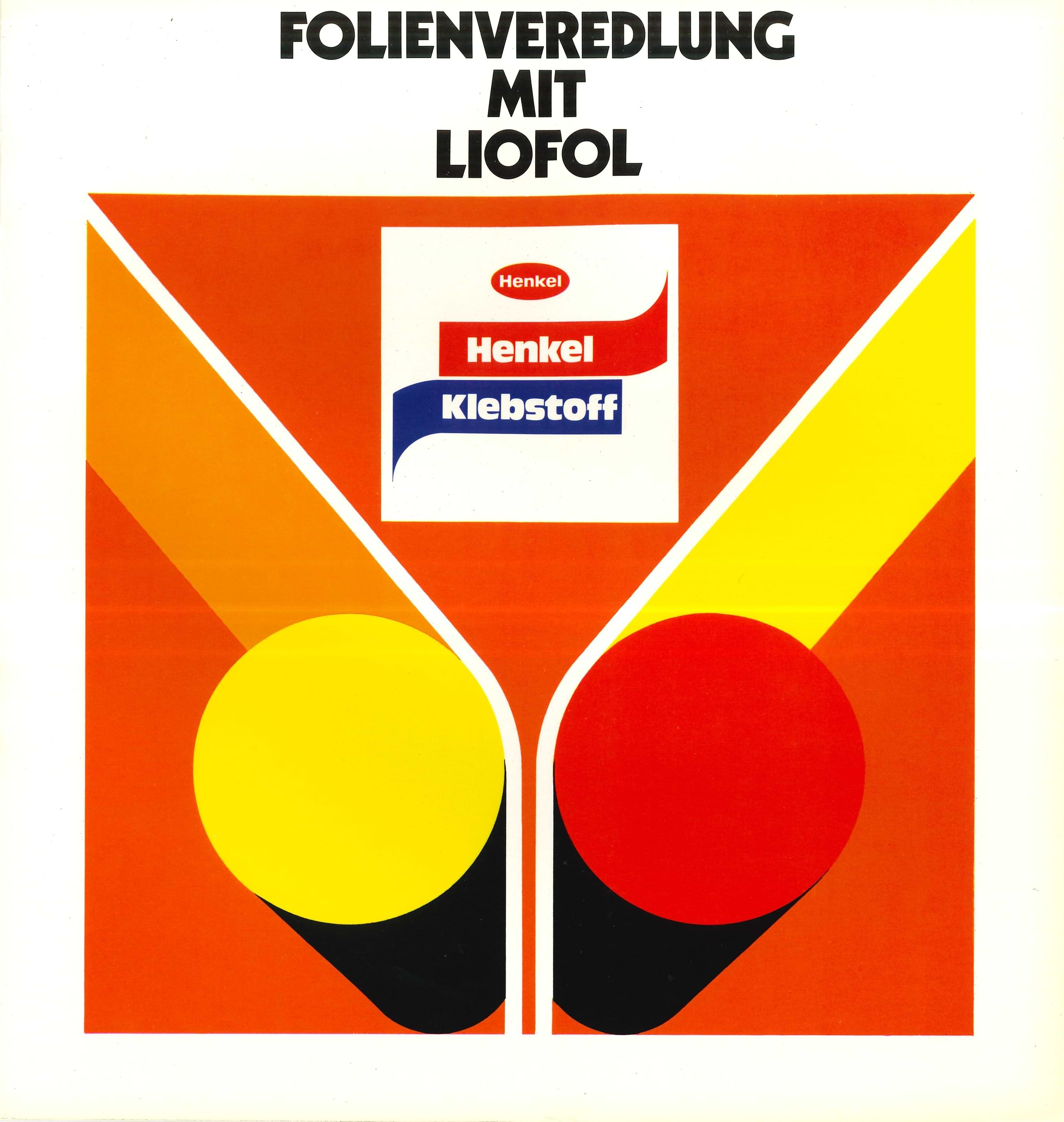 1988
Paving the way to modern high-tech timber construction
Loctite Purbond adhesives enable builders to use construction materials made of wood. These renewable materials can replace concrete, which generates a lot of emissions when it is produced.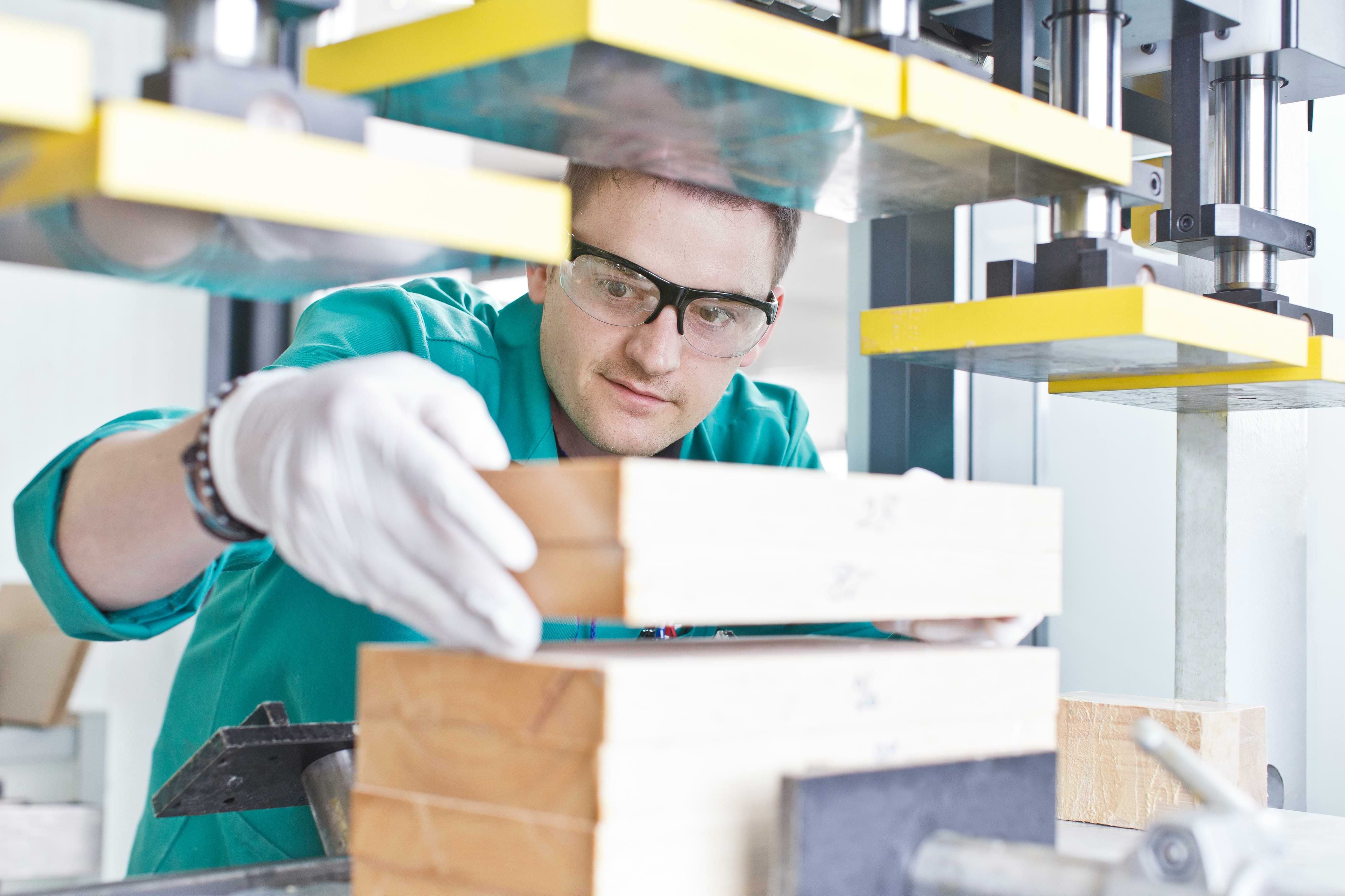 1993
Evolution of the Pritt glue stick
Pritt sticks switch from oil-based ingredients to formulas based on potato starch. In 2021, the newest Pritt stick generation consists of 97 percent biobased material and its container is made up of up to 65 percent post-industrial recycled plastic.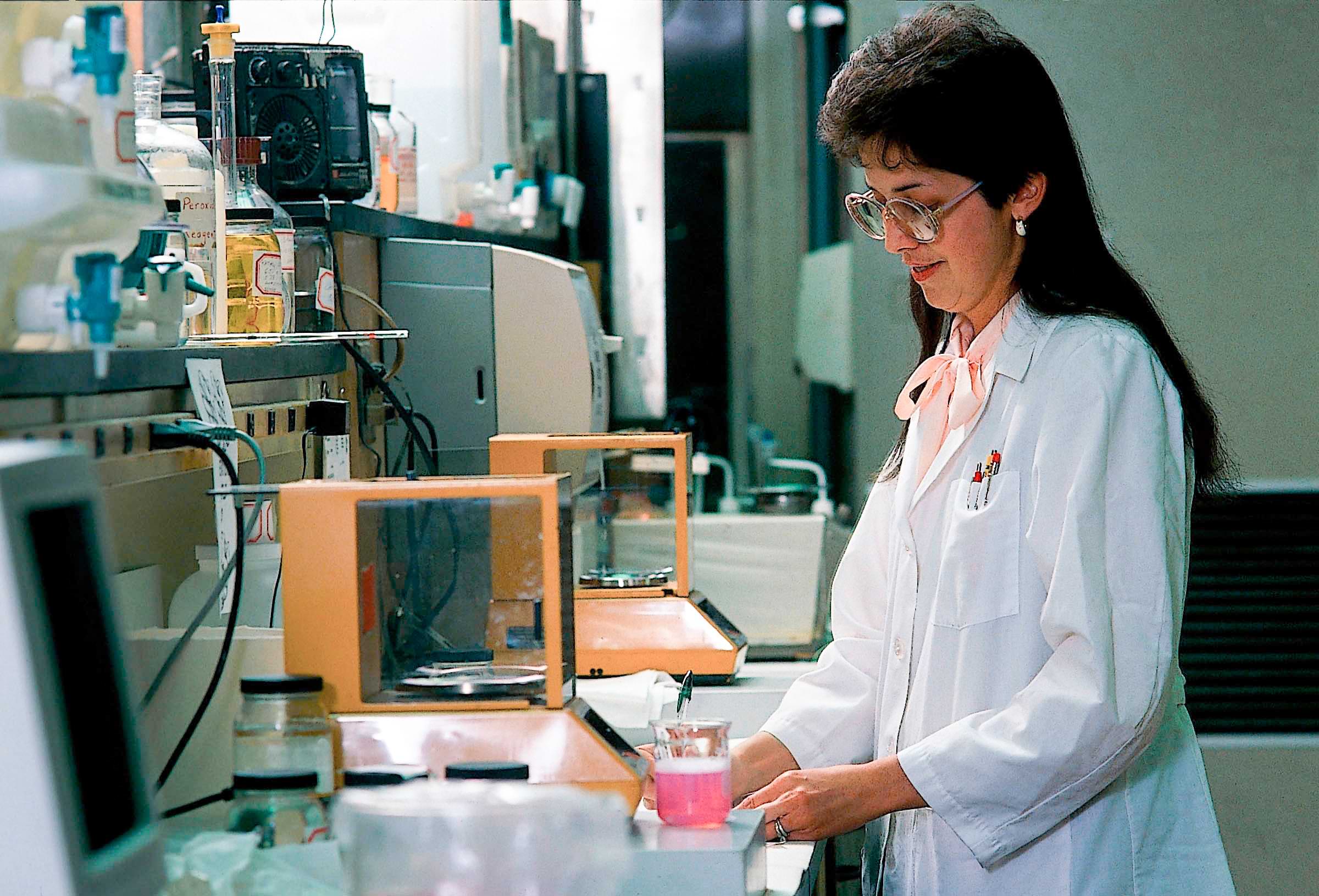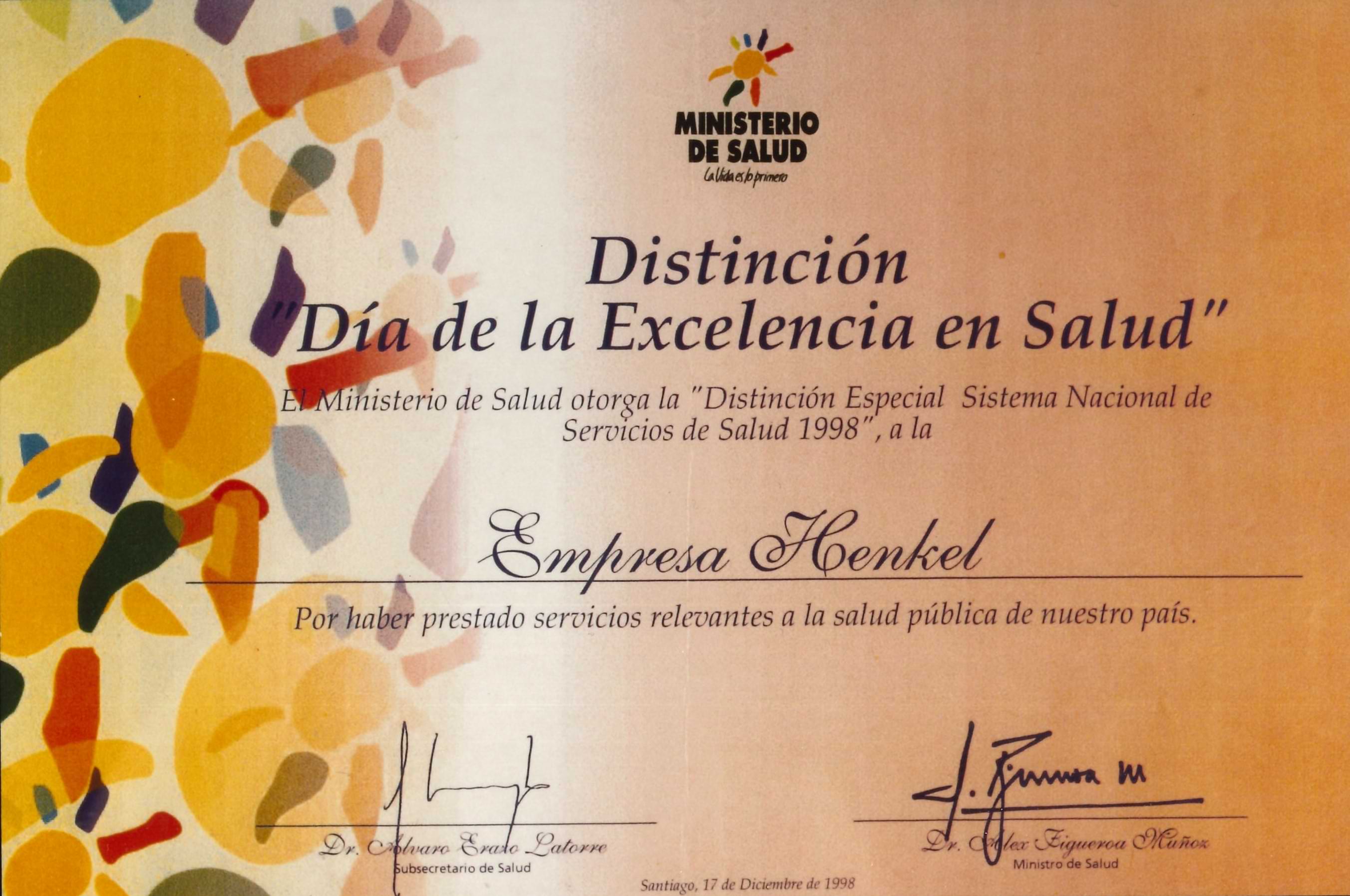 1998
Adhesives free from toluene
Henkel wins the national health award from the Chilean government in recognition of its pioneering adhesives that are free from toluene – which can be misused as an intoxicant.
2000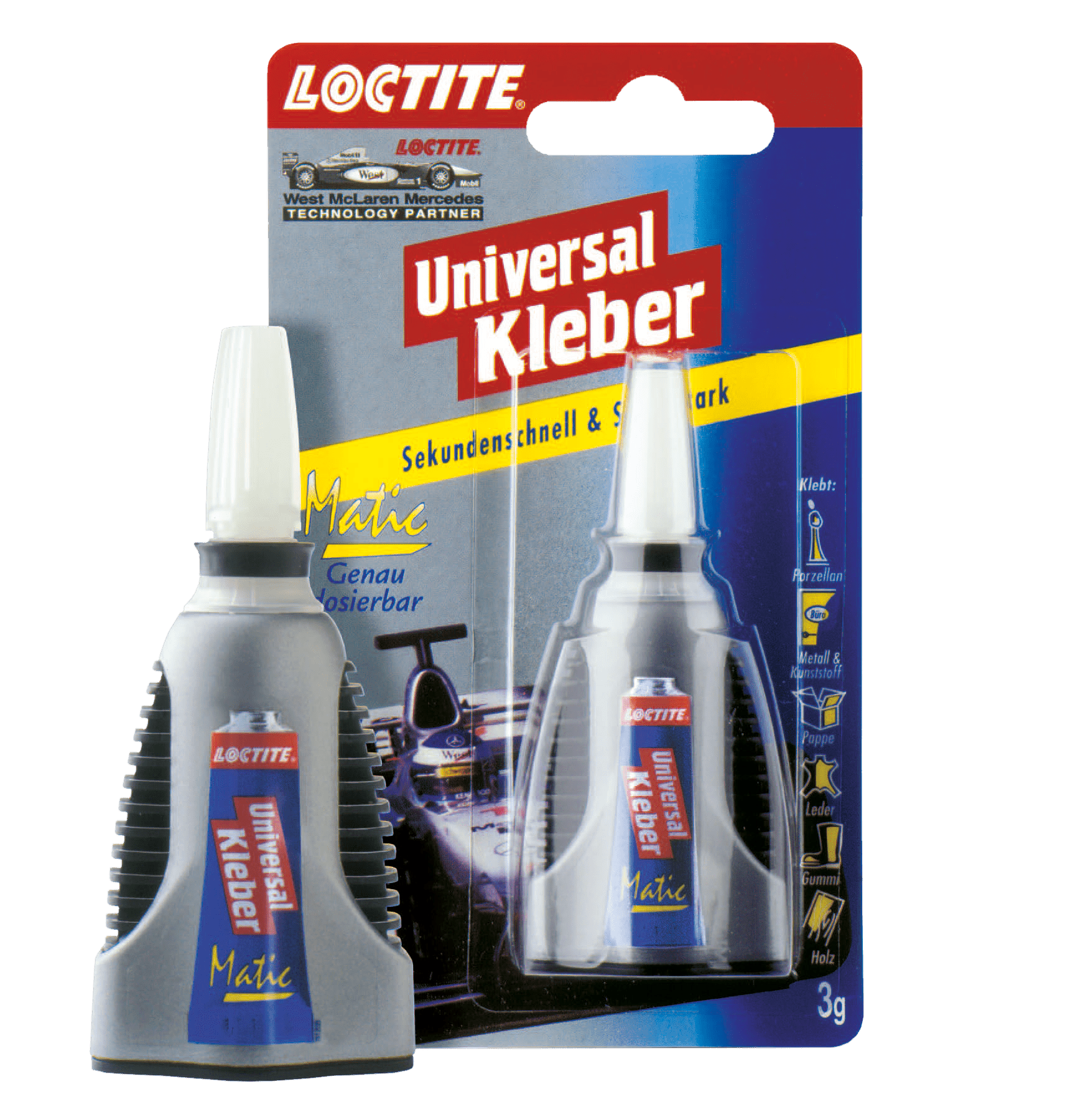 Reducing waste thanks to a dosing system
The Loctite Control dosing system for universal glue is launched. Dispensing buttons on the side of the bottle make the glue easier to use and help to reduce waste.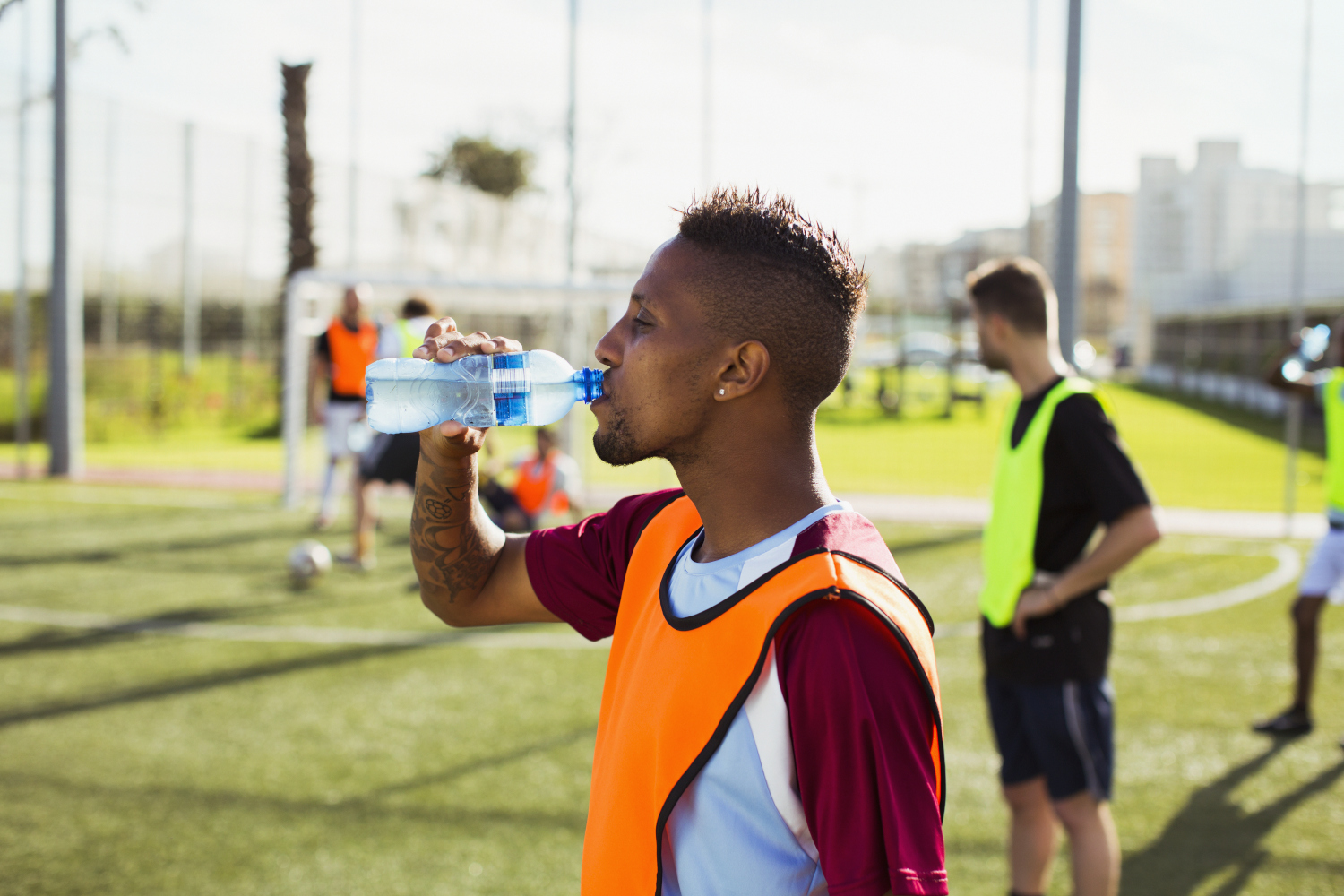 2001
Debond labels from products
Henkel releases Technomelt EM 325-21, which enables the debonding of labels from PET plastic bottles. This improves the recyclability rate and quality of the recyclable material, since more than 98 percent of the adhesive is removed from the bottle.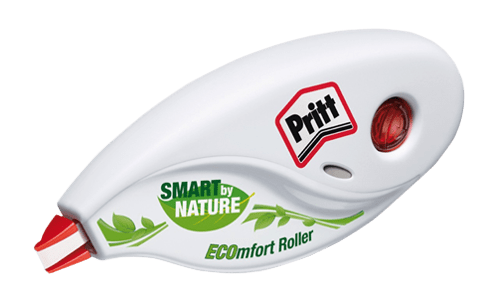 2010
ECOmfort correction rollers made of 89% natural plastic win the "Biomaterial Award" at the Hannover Messe 2010.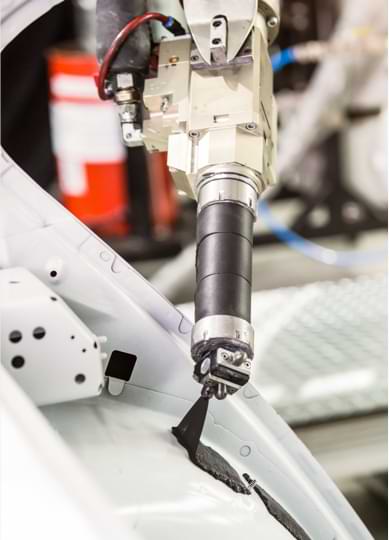 2017
Enabling lightweight automobiles
Henkel wins the Rheinisch Innovation Prize for the development of a new polyurethane resin that enabled the launch of a fiber-reinforced composite leaf spring in automotive lightweight construction.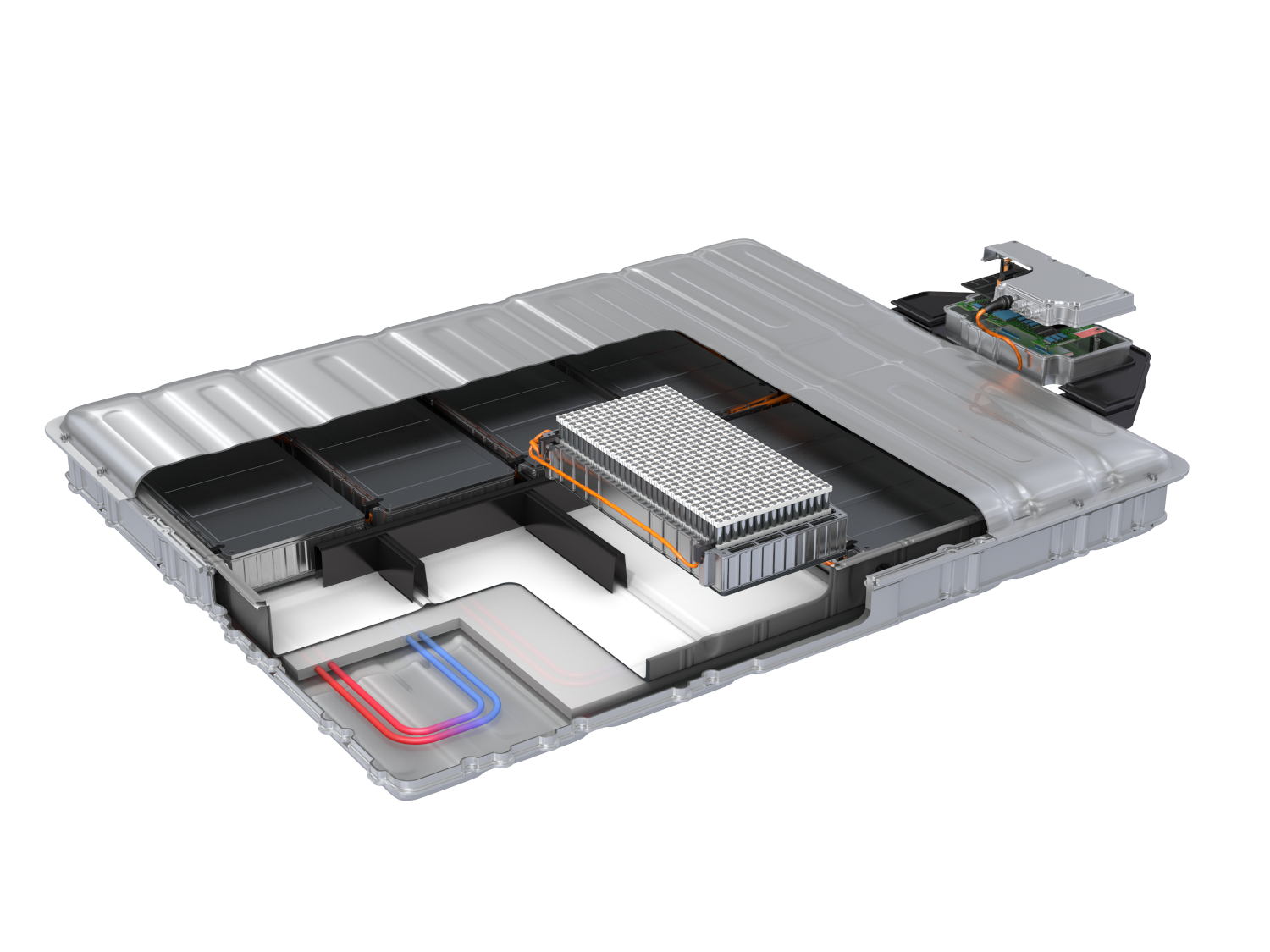 2019
Heat management in e-mobility
Henkel presents its new technologies that enable cost-efficient large-scale assembly and lifetime protection of electric vehicle battery architectures. These solutions include thermal interface gap-fillers and adhesives, which ensure safe and efficient thermal management of the battery cells and modules.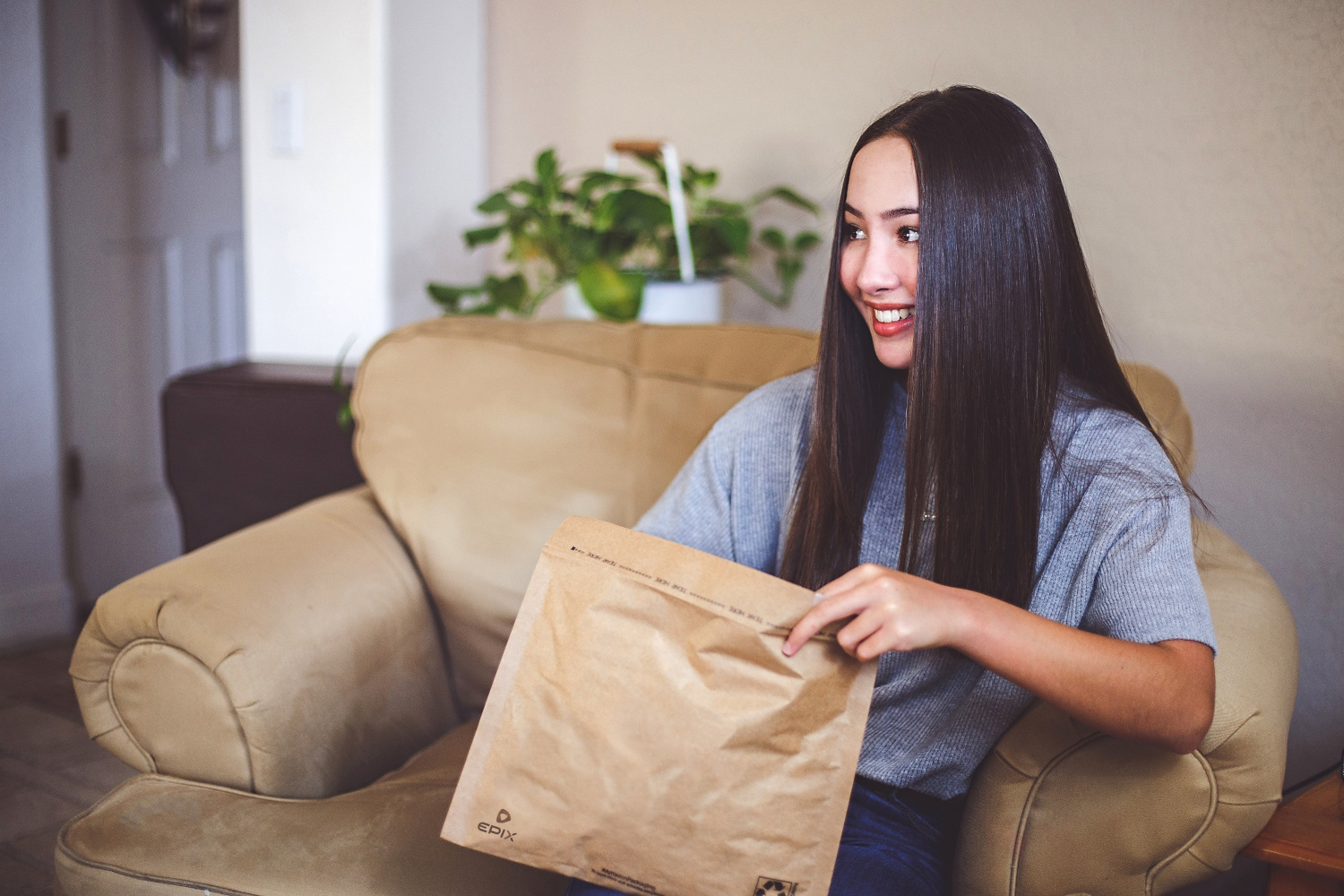 2020
Enhancing the recyclability of disposable products
The EPIX product technology platform is introduced to the European market and offers consumers viable paper alternatives to plastics and other single-use materials for food and non-food items – from padded mailers to paper cups and food trays.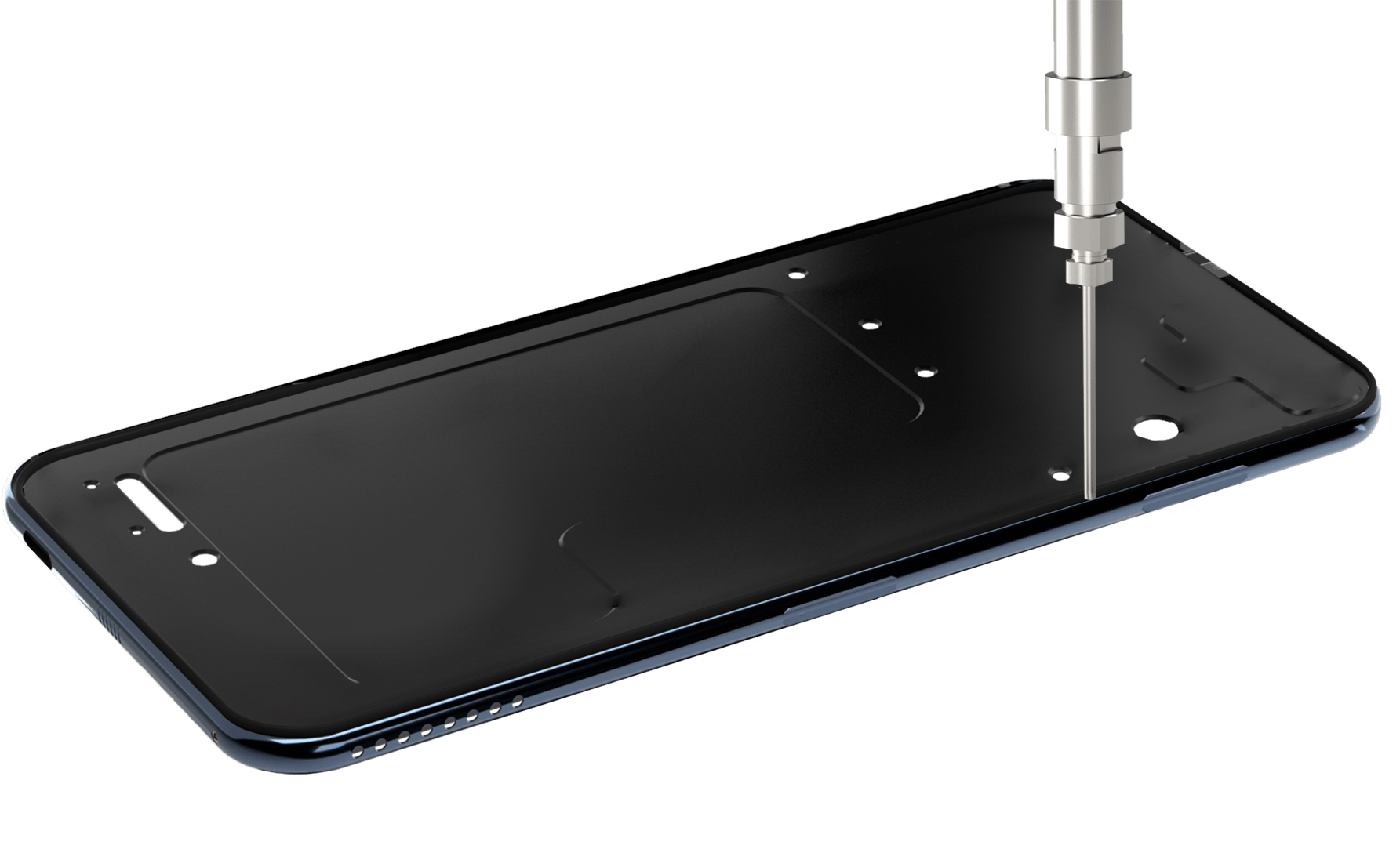 2021
Renewable, plant-based ingredients
Henkel develops the world's first bio-based polyurethane hot melt adhesive for assembling electronic devices. The Loctite technology is made of 60 percent renewable, plant-based ingredients.