Henkel Bautechnik TAA
Stroitelnaya Str., 1-1
Minsk district
223036 Zaslavl,
Belarus
Henkel Bautechnik TAA was already established at the Zaslavl site in 2004. The local production of Ceresit products commenced in 2006. The product portfolio features brands such as Makroflex in addition to Ceresit products.
News, Press Releases and Capital Market Information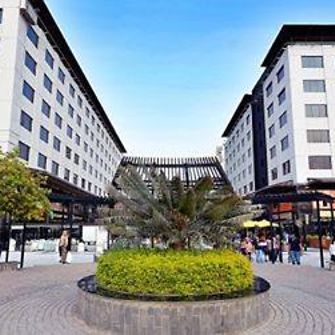 Henkel Egypt
12 Kamal El-Din Hussien Street
behind Fairmont Towers Hotel, Heliopolis
Cairo
Egypt
Henkel began its business operations in Egypt in 1992. The Company at that time imported some products from Germany, but Persil was the first local detergent that was produced. Since then, the Company has been growing and started a local production for other products such as Pril, General, Fa and Bac that started in 1993. Today Pril and General are market leader in their category and Persil is ranked as number 2 in its market.