What we want to achieve by 2030
Our 20-year goal for 2030 is to triple the value we create for the environmental footprint made by our operations, products and services. To reach our goal of becoming three times more efficient by 2030, we will have to improve our efficiency by an average of 5 to 6 percent each year. We reached our targets for 2011 to 2015, improving the relationship between the value we create and our environmental footprint by 38 percent overall, and there was an efficiency increase of 64 percent by 2020.
Our interim targets so far represent important milestones on the journey toward our long-term goal of becoming three times more efficient by 2030.
Deliver more value...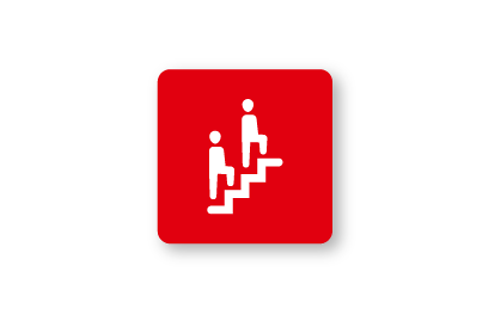 Social Progress
Social Progress
We want to actively contribute to social progress, empowering people and safeguarding basic rights
● Improve 20 million lives globally by 2025
● Engage 50,000+ employees in sustainability
● Source 100 % responsibly by 2025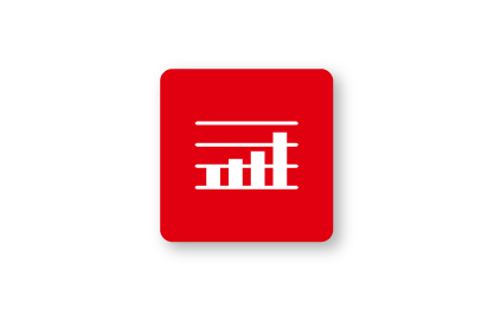 Performance
Performance
We want to create more value for our partners along the value chain and increase our sales
● Each new product contributes to sustainability
● Provide our customers and consumers with a comprehensive sustainability profile of our products by 2025
● Increase net sales per ton of product by 10 % by 2025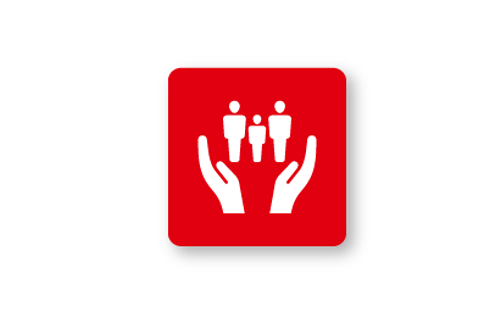 Health & Safety
Health & Safety
We want to create safer workplaces and contribute to improved health and hygiene
● Improve our health & safety performance by 60 % per million hours worked by 2025
● Zero accidents is our long-term goal
● Reach 90 % of our employees with global health campaigns each year
... at a reduced footprint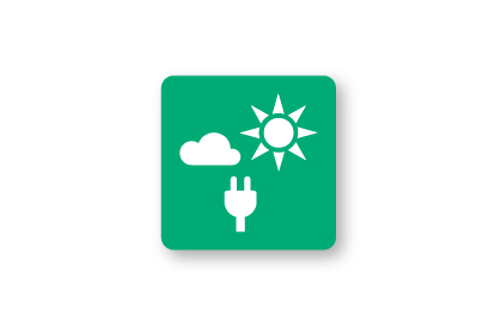 Energy & Climate
Energy & Climate
We want to contribute to climate protection, rely on renewable energy, and reduce our energy use and our emissions
● Reduce our CO2 emissions by 65 % per ton of product by 2025
● Reduce our CO2 emissions by 75 % and source 100 % electricity from renewable energy sources by 2030
● Become climate-positive by 2040
● Save 100m tons of CO2 together with our consumers, customers andsuppliers from 2016 to 2025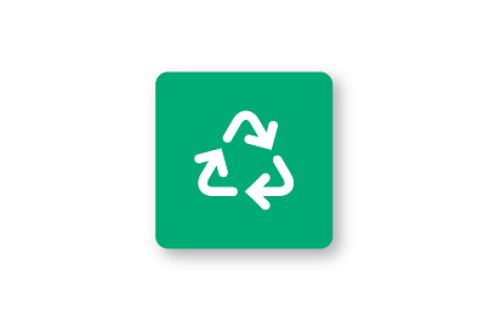 Materials & Waste
Materials & Waste
We want to use materials more efficiently, fully convert to sustainable sources and generate less waste
● Reduce waste generation by 50 % per ton of product by 2025
● 100 % of packaging recyclable or reusable*, and 50 % reduction of fossil- based virgin plastics, incl. at least 30 % recycled plastics for consumer products, and zero plastic waste into nature by 2025
● Palm oil: 100 % responsibly sourced and externally assured, and 100 % traceable
* Excluding products where ingredients or residue may affect recyclability or pollute recycling streams.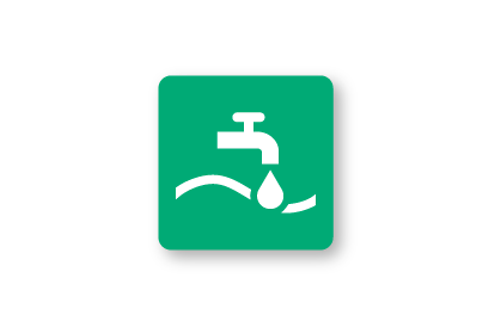 Water & Wastewater
Water & Wastewater
We want to reduce our impact on water, and decrease water consumption and wastewater
● Reduce water consumption by 35 % per ton of product by 2025
● Encourage the responsible use of our products to reduce water consumption
What we have achieved
In past years, we made significant progress toward achieving our interim targets for 2020 (base year: 2010). With the end of this strategic period, we accomplished to exceed our targets for CO2 emissions, waste and occupational safety.