2019 was another exciting year for Henkel: We hold leading positions in many markets and categories, and strive to offer innovations that make life easier, safer and better for our customers and consumers worlwide. This is why we further strengthened our investments in innovation, marketing and digitalization across the company. We also continued to invest in the expansion and upgrading of manufacturing sites and innovation centers in 2019. Together with our more than 52,000 employees, we create sustainable value and address global challenges. Topics like climate change, plastic and human rights are integral parts of our sustainability strategy and are now more relevant than ever. We can only succeed in overcoming these challenges if we are open to change, take advantage of opportunities, and continue to further delevop our company. Find out what inspired us in 2019 and check out the projects we implemented to ensure a successful future for our company.
Download the Henkel Annual Report 2019
Innovation is part of our company strategy. Henkel holds leading positions in many markets and categories because we continuously develop and improve our products, services and processes. For example, our industrial adhesives contribute to making airplanes lighter and safer. In order to solve problems with new technologies and products, we follow the latest trends in society and engage in dialog to understand the needs of our customers. It is important for us to reflect on a wide range of impulses and to stay one step ahead of the market.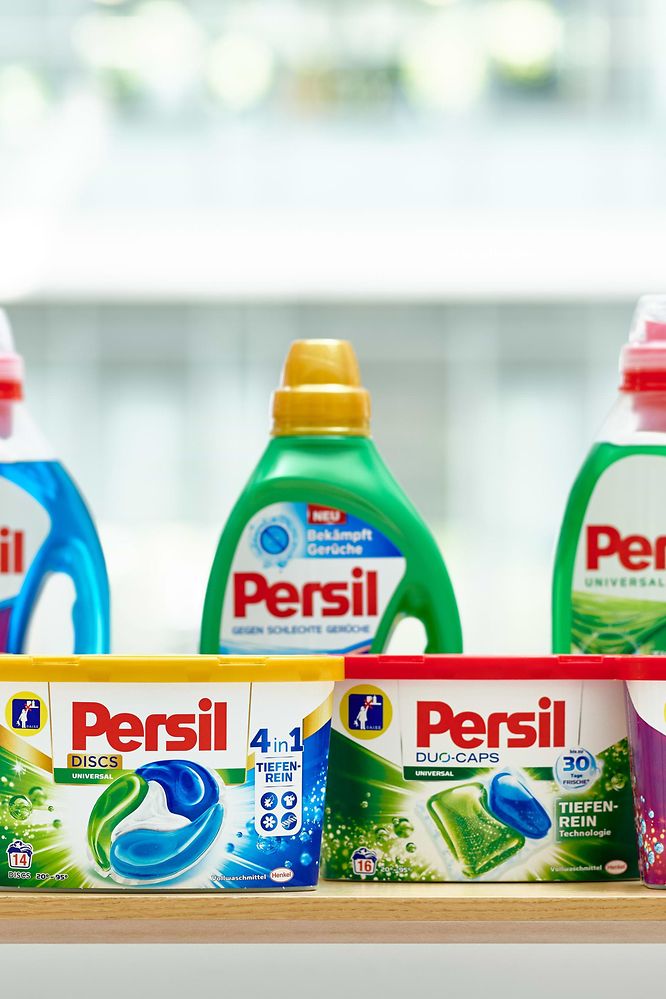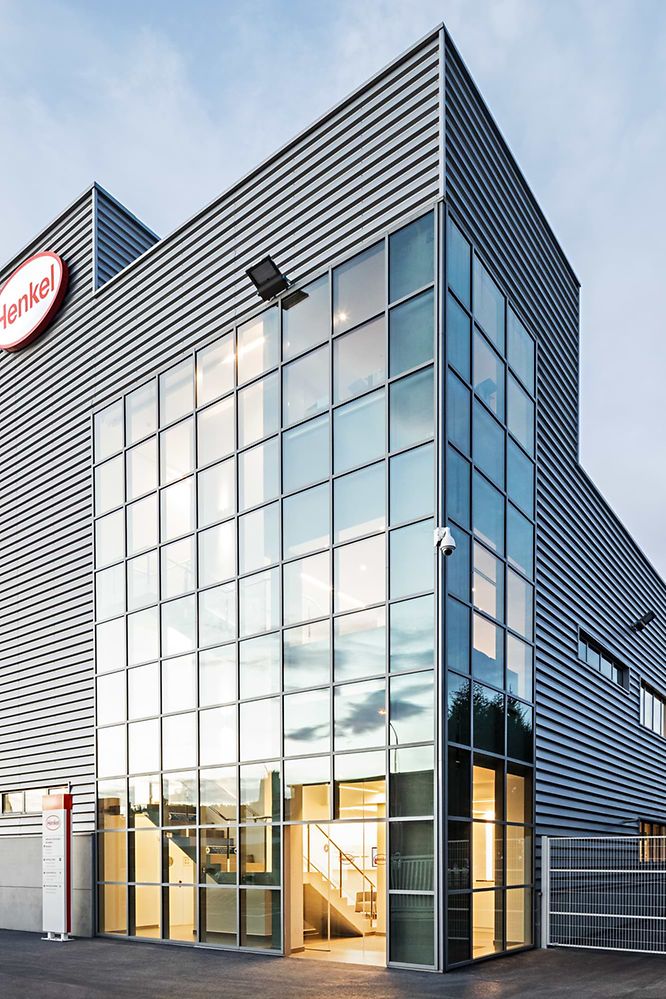 How we drive digital transformation
The future is now. Buzzwords like digitalization, artificial intelligence and 5G are coming to life and influencing processes – as well as corporate culture. Henkel is using these new opportunities to be better, faster and more sustainable. With that in mind, we are learning from start-up companies and engaging in dialog with young entrepreneurs around the world.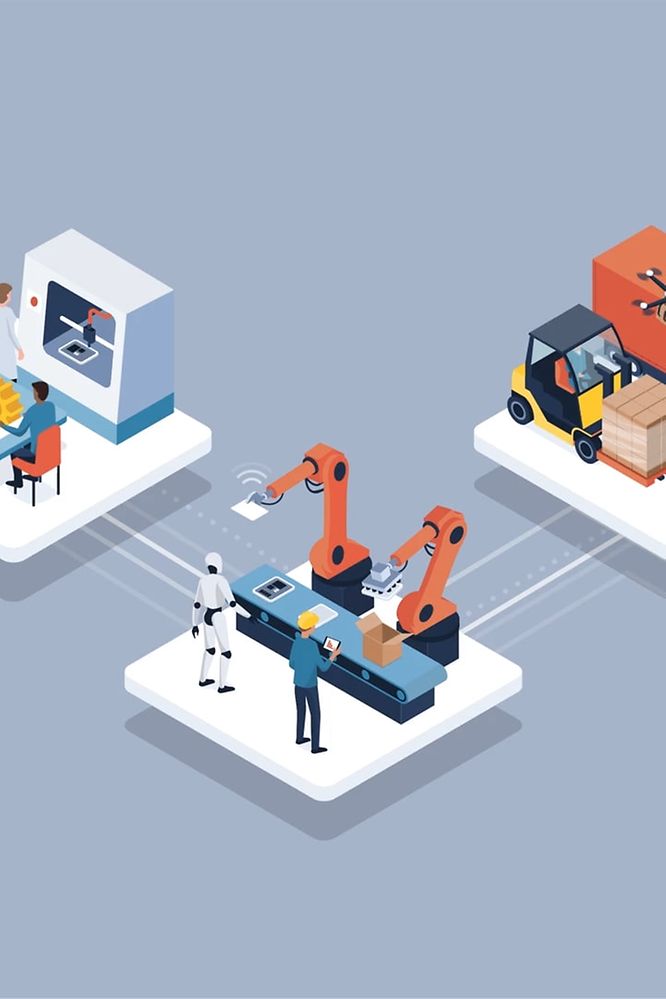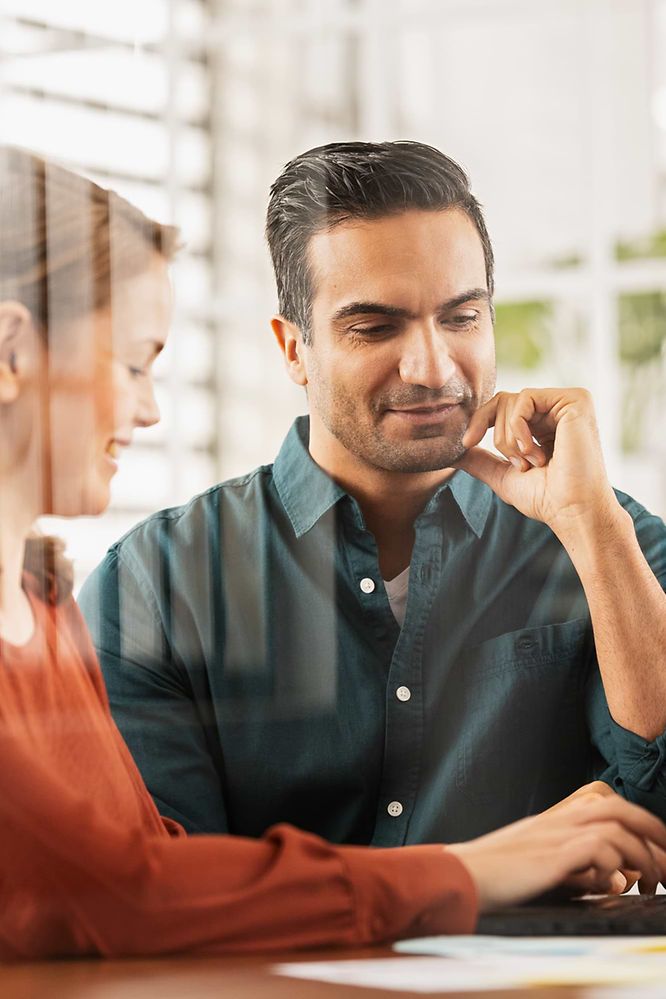 How we put sustainability into practice
The economy always has an impact on the environment and society. As a company, we have taken this responsibility seriously throughout our history. That's why we are committed to resource efficiency and sustainable value creation around the world and across all of our business units. In 2019, global sustainability challenges like climate change, plastic and human rights moved to the center of public attention. Our stakeholders' interest in our performance and progress increased substantially. This confirms our strong commitment and motivates us to further accelerate our efforts.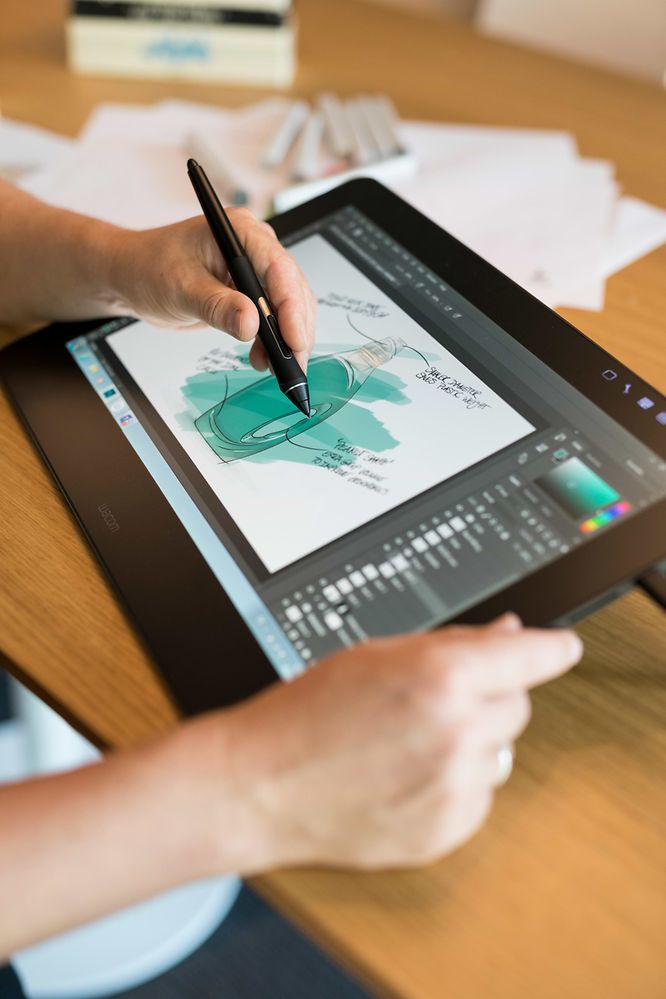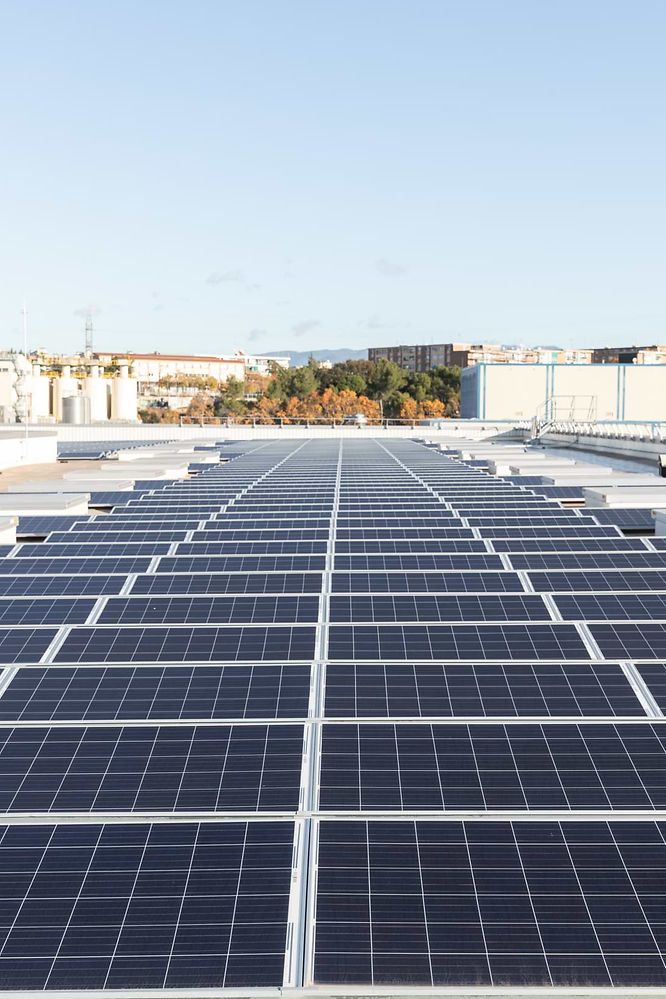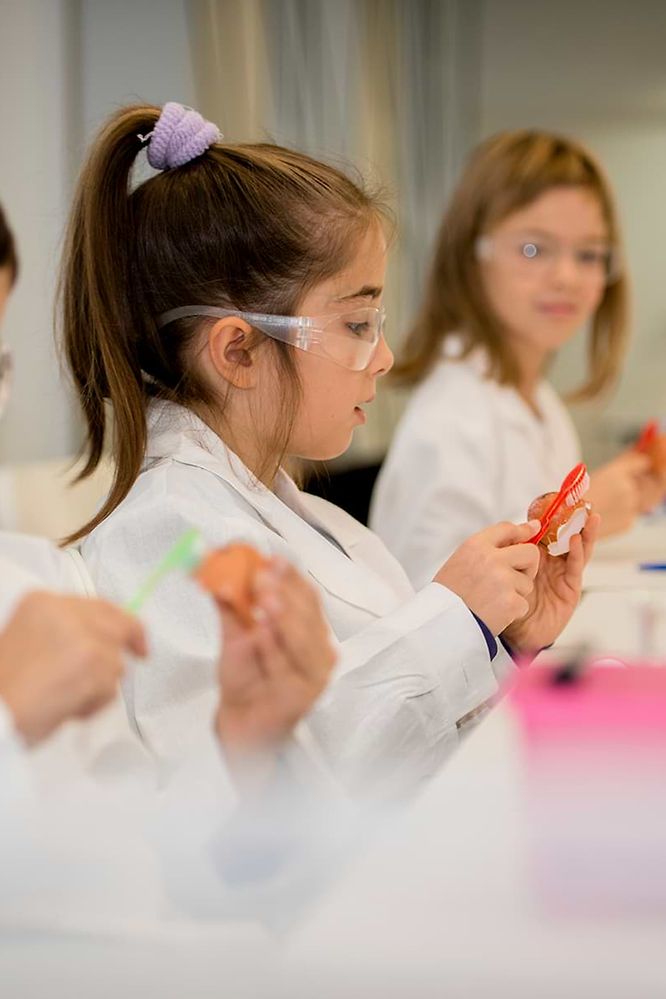 An international and diverse environment where around 52,000 employees across more than 75 countries perform exciting jobs that enable them to develop entrepreneurial spirit and take full responsibility for their own projects – that is what working at Henkel is all about. For us, transformation and New Work are not only about redesigning our offices: In 2019, we further developed our leadership culture, creating a space in which every employee has more freedom to make decisions, implement ideas and give open feedback.
The Fiscal Year 2019 at a glance
1 Adjusted for one-time changes/gains and restructuring expenses.
2 Proposal to shareholders for the Annual General Meeting on April 20, 2020.