Perwoll
Perwoll provides best active care solutions for colors and fibers for all your clothes.
Perwoll makes you feel and look good in all your clothes, because it provides the best active care for color and fibers.
Perwoll offers specialized detergent solutions for all your main washing piles:
Mixed Colors
Blacks & darks
Whites
Wool & Delicate Fabrics
Sport & Functional Fabrics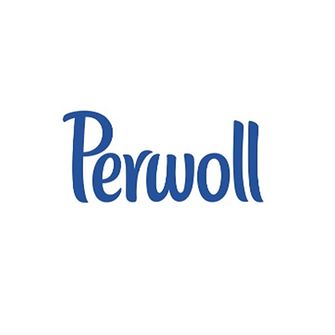 Information & Services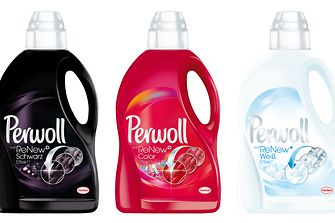 Perwoll ReNew+ Effect
Perwoll ReNew+ Effect
Perwoll is the inventor of the ReNew+ Effect innovation offered for colored, black and white fabrics. With it's innovative formula Perwoll smoothens roughened fibers so that they can reflect the light - so the colors - optimally. For an outstanding color experience like new.