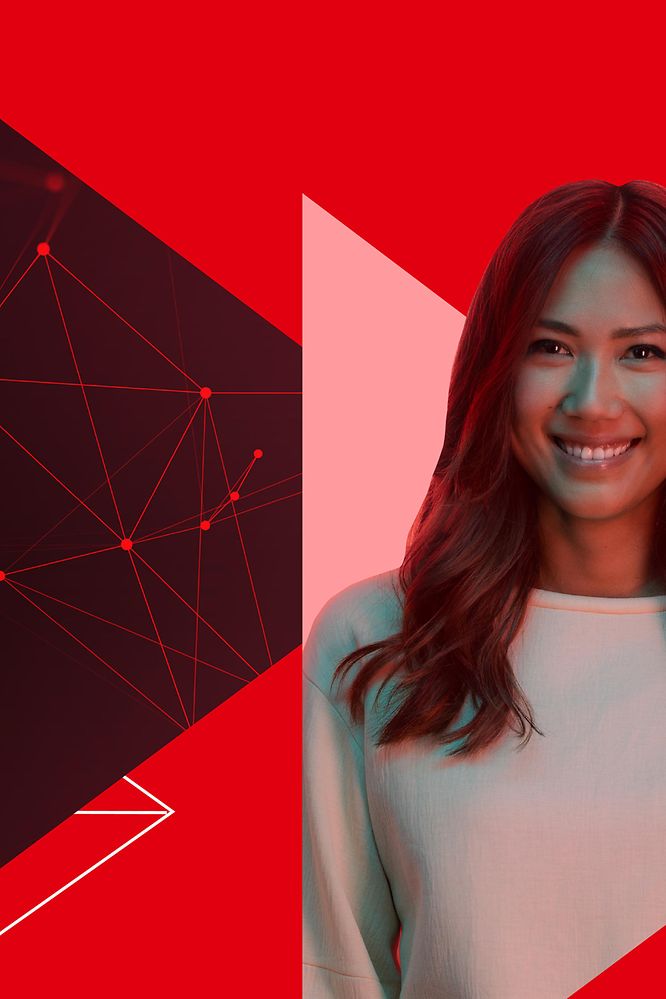 Join us on our mission to keep evolving with disruptive technologies and innovative ideas. Benefit from a unique learning journey full of personal and professional development through 18 months of hands-on experience.
For more than 140 years, Henkel has provided essential products to consumers worldwide. But, how can we ensure our relevancy in the future? By transforming our businesses through the opportunities of digitalization. With an innovation friendly environment, we foster intrapreneurship, and with it, ensure that our services are constantly improving. 
Digitalization is about technology and tools. But above all, it's about people. 
In order to shape the world of tomorrow, we're teaming up with the digital minds of today. 
Are you ready for our Digital Talent Program? 

The Digital Talent Program is an 18-month training program for young professionals who want to deep dive into digital expertise and become a driving force for transformation.
Our program offers three individual expert tribes, each based on the strategic core areas of our digital transformation: Leverage Industry 4.0, drive digital business and enable future tech & AI. Choose your expert tribe based on your personal expertise, interests and professional experience. Within your expert tribe you will then rotate through different responsibilities, projects, teams and subsidiaries. 
With a permanent employment contract, you will enjoy full responsibility from day one. This is the perfect ground to focus on your path to become a digital pioneer. Each journey is unique. Based on your expert tribe and job you will rotate up to four or five times between three and six months. The program will start in May 2020. The application period for the Digital Talent Program 2020 has ended.
Our program is for those who make a difference. Digitally savvy, out of the box thinkers, who are interested in challenging us. Have you already started your career and are looking for a chance to grow professionally in an inspiring work environment and in position with real responsibility? Are you passionate about digital trends and have a strong entrepreneurial urge to build and change a running system? Discover your playground at Henkel.
To strengthen and build up your skill set, you can choose to join one of three expert tribes, each having a specific focus within the world of transformation.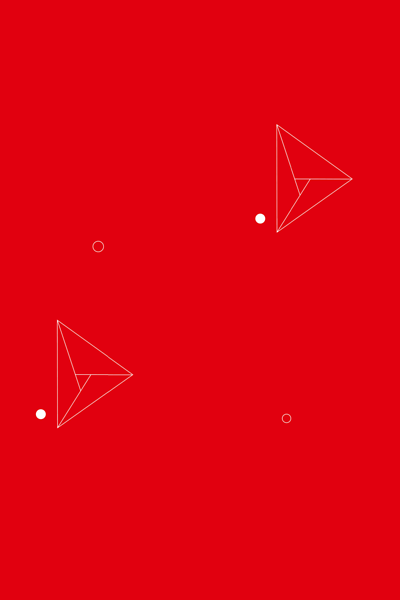 Over the course of 18 months, our Digital Talent Program provides you with immense resources and opportunities for major growth on a professional and personal level.
You will gain hands-on experience and will be fully immersed in our most exciting digital projects across the globe.
Drive digital pioneer projects
We want you to enter a career that sparks your personal interests. With the Digital Talent Program, you have the opportunity to help shape Henkel's digital transformation while actively building up your individual expert portfolio.
Broaden your knowledge on future technologies
We give you the opportunity to work with state of the art technologies and highly qualified team members. As a digital game changer, you will fulfill an active leading role to make cutting-edge technologies.
Grow by rotating
Every three to six months, you get a new perspective through your expert tribe by experiencing up to five rotations. Within each rotation, you have the opportunity to continually outgrow yourself.
Get inspired by your mentor
We love to see you grow! Get inspired through our mentoring program with top management, and receive support, advice and tips from your personal buddy.
Learn how to be an intrapreneur on a large scale
With international teachers, a brand new campus and intrapreneurs from all over the world – let your digital ideas skyrocket at H-Farm, one of Europe's leading innovation hubs. Participate in the entrepreneurial workshop to bring your digital skills to the next level. Open up new ways of working and grow together in team activities.
Build a powerful network
On your journey at Henkel you will have several opportunities to network. For example through your job rotations, mentorship program and the Ada community event. With this professional foundation you can build a sustainable network that supports you in building your career.
As we'd like to ensure that this journey is truly inspiring for you, we need to know about your professional goals as early as possible. Therefore, we have created a multi-step recruitment process that will help you share your aspirations with us, starting broad and becoming more specific.