Jan 3, 2018 Düsseldorf / Germany
Schwarzkopf Professional SalonLab™ at CES® 2018
With the first end-to-end ecosystem of connected devices that measure hair condition as well as hair color and provide hyper-personalized products and services, Henkel Beauty Care and its leading salon brand Schwarzkopf Professional are reinventing the salon experience as we know it.
You can find our press release and accompanying material on this website. 
Video
The Salon of the Future: Schwarzkopf Professional SalonLab™
Henkel Beauty Care revolutionizes personalized hair care with new, cutting-edge digital technology.

2:00 min.
Further information and downloads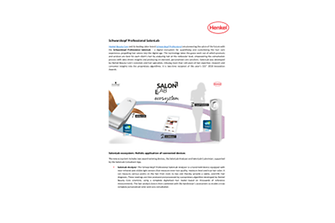 Short summary
Schwarzkopf Professional SalonLab at a glance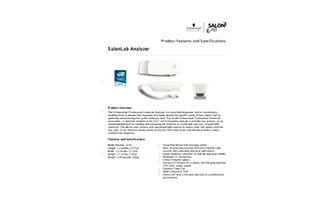 Spec sheets
Product features and specifications: SalonLab Analyzer & SalonLab Customizer