Story
Becoming climate-positive: our action toward climate protection
By 2050, the world's population is expected to rise to nine billion. To ensure that we can live in tune with the resources of our planet in the future, Henkel is pursuing the goal of operating its sites in a climate-positive manner. Join us on our journey along the value chain!
The departure: Why does Henkel want to become climate-positive?
The UN's global Paris agreement on climate change in 2015 represents a commitment by the community of nations to limit global warming to well below two degrees Celsius. We at Henkel are committed to the two-degree target and see it as an essential requirement for future generations being able to live well within the resource limits of our planet.
The travel guide: What does guide Henkel?
To stop global emissions from increasing further and make sure that emissions are reduced by the required amount, we actively follow three main steps:
Increase efficiency by saving energy and raw materials
Decarbonize by replacing CO2 with renewable energy
Use CO2 as a resource by converting it into a raw material
What does... actually mean?
Sustainability sometimes speaks its own language, so feel free to look up the most important terms in our sustainability glossary.
The route: Where does the journey to become a climate-positive company take us?
Just click on the "+" to explore more and find out where the journey for a better future will take us!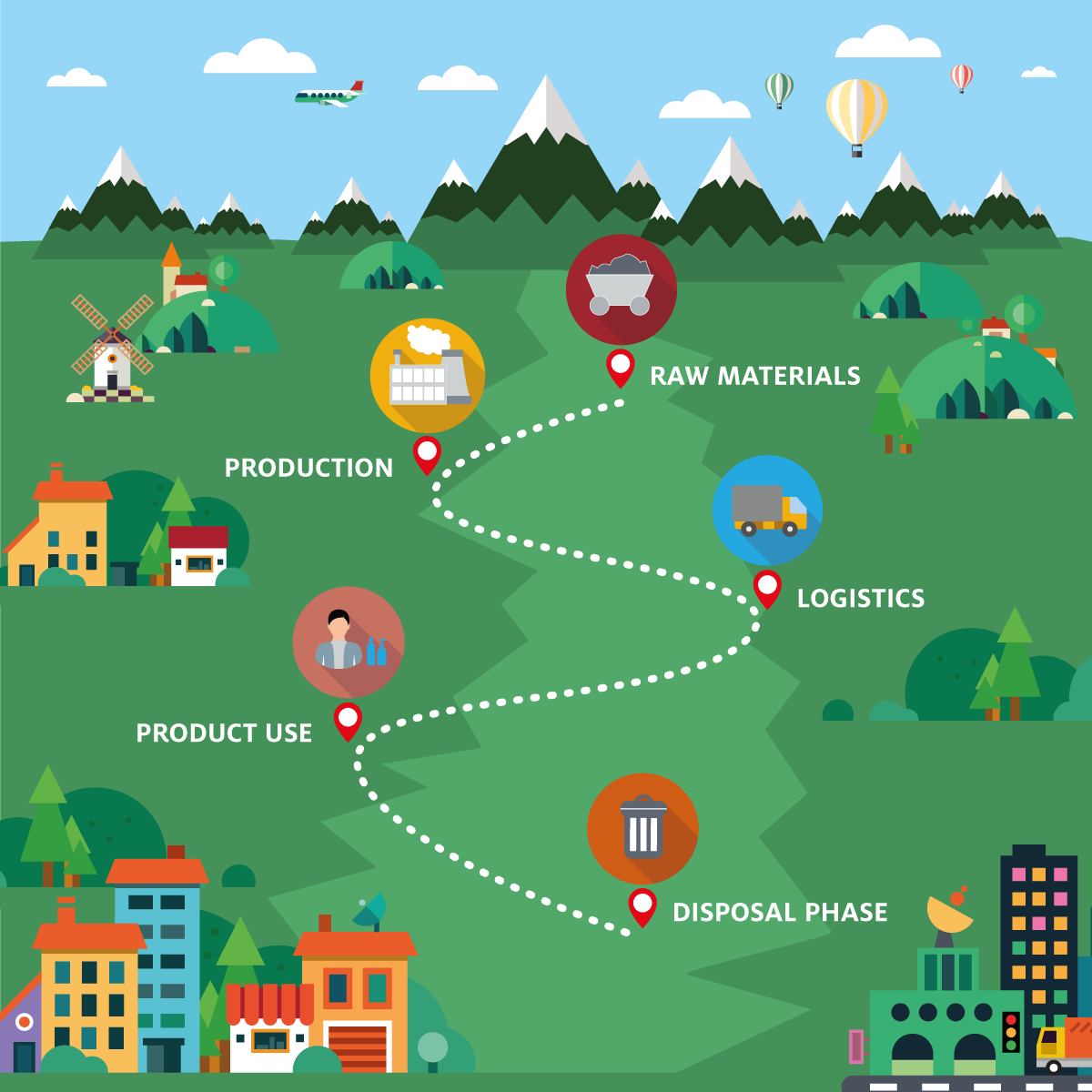 The destination: That's where Henkel wants to be!
1. We will become climate-neutral by replacing the remaining fossil fuels used in our operations with CO2-free alternatives.
2. Our operations will become climate-positive when surplus carbon-free energy that Henkel does not need for its own purposes is supplied to third parties.