Dec 10, 2020
#AViewFrom Henkel North America: Seabrook, NH
Did you know that Henkel North America employs approximately 9,000 employees at nearly 70 sites across the U.S., Canada and Puerto Rico? Collectively, these sites manage three business units: Adhesives Technologies, Beauty Care and Laundry & Home Care.
Our #AViewFrom series will feature select locations, sharing information and facts about our sites across Henkel North America.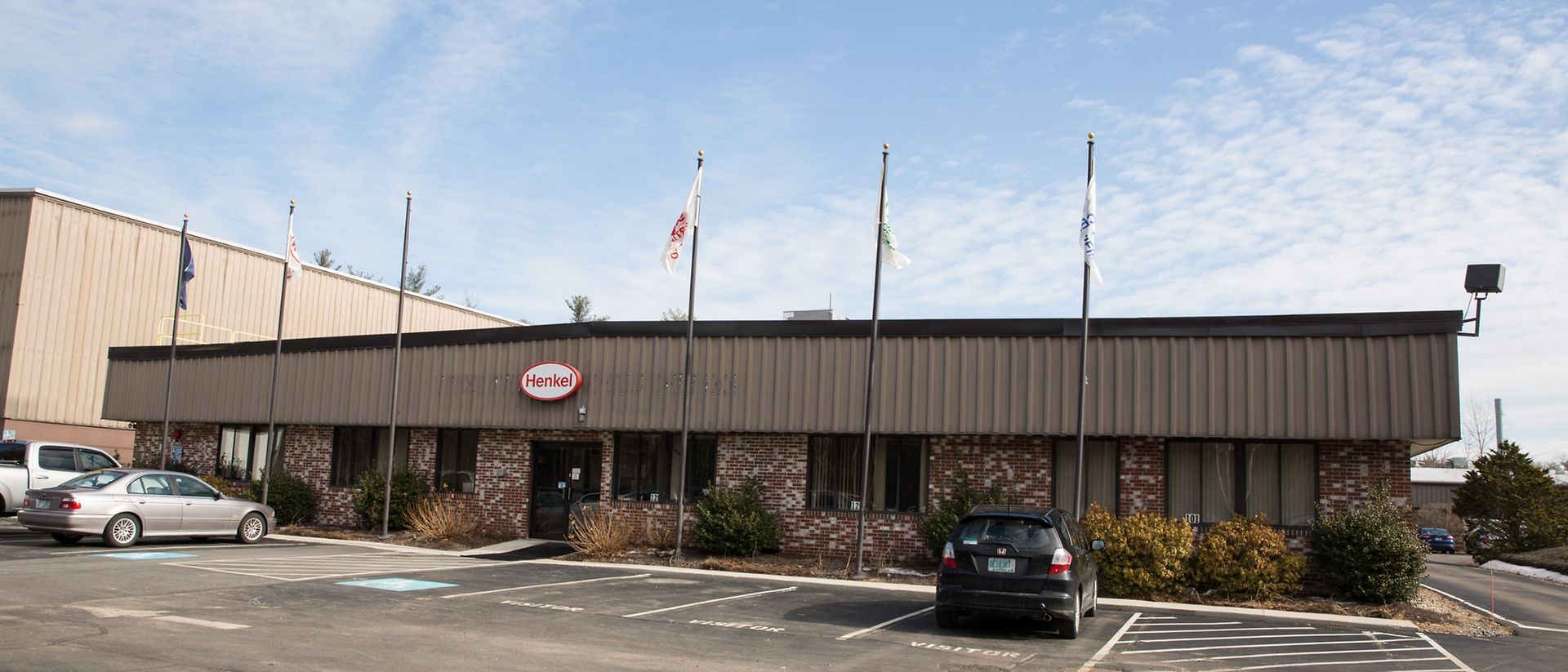 The Seabrook facility supports all five of Henkel's Adhesive Technologies' business units, producing a material types for products in the aerospace, automotive, medical, consumer electronics, telecommunications and industrial markets, among others. Within the 110,000-sq. ft. facility, 7 different manufacturing lines and over 130 employees generate over 8 million pounds of material annually.
The facility was originally constructed in 1969 by Ornsteen Chemicals/Adhesive Machinery.  Dexter Corporation acquired Ornsteen Chemical in 1978 and Henkel acquired Dexter in 2000. The Seabrook facility now produces advanced materials to enable products as diverse as smartphones, intravenous bags, headlights, airplanes and electric vehicles, to name a few.
"The breadth of the product lines we manufacture is what distinguishes the Seabrook operation and makes it uniquely important to the global Henkel business," said Purushottam Patil, Director, Plant Operations. "We are servicing very high-level markets - from electronics to high-performance automobiles to medical devices - and are extremely proud of our contributions."
Employee Efforts
The Seabrook site holds a variety of donation drives every year, which include blood drives for the Red Cross, clothing drives for local homeless shelters, and food drives for local foodbanks. During the holiday season, the site also participates in Toys for Tots and provides general supplies donations to the troops.