Aug 19, 2021
#AViewFrom Henkel North America: Salisbury, NC
Did you know that Henkel North America employs approximately 9,000 employees at nearly 70 sites across the U.S., Canada and Puerto Rico? Collectively, these sites manage three business units: Adhesives Technologies, Beauty Care and Laundry & Home Care.
Our #AViewFrom series will feature select locations, sharing information and facts about our sites across Henkel North America.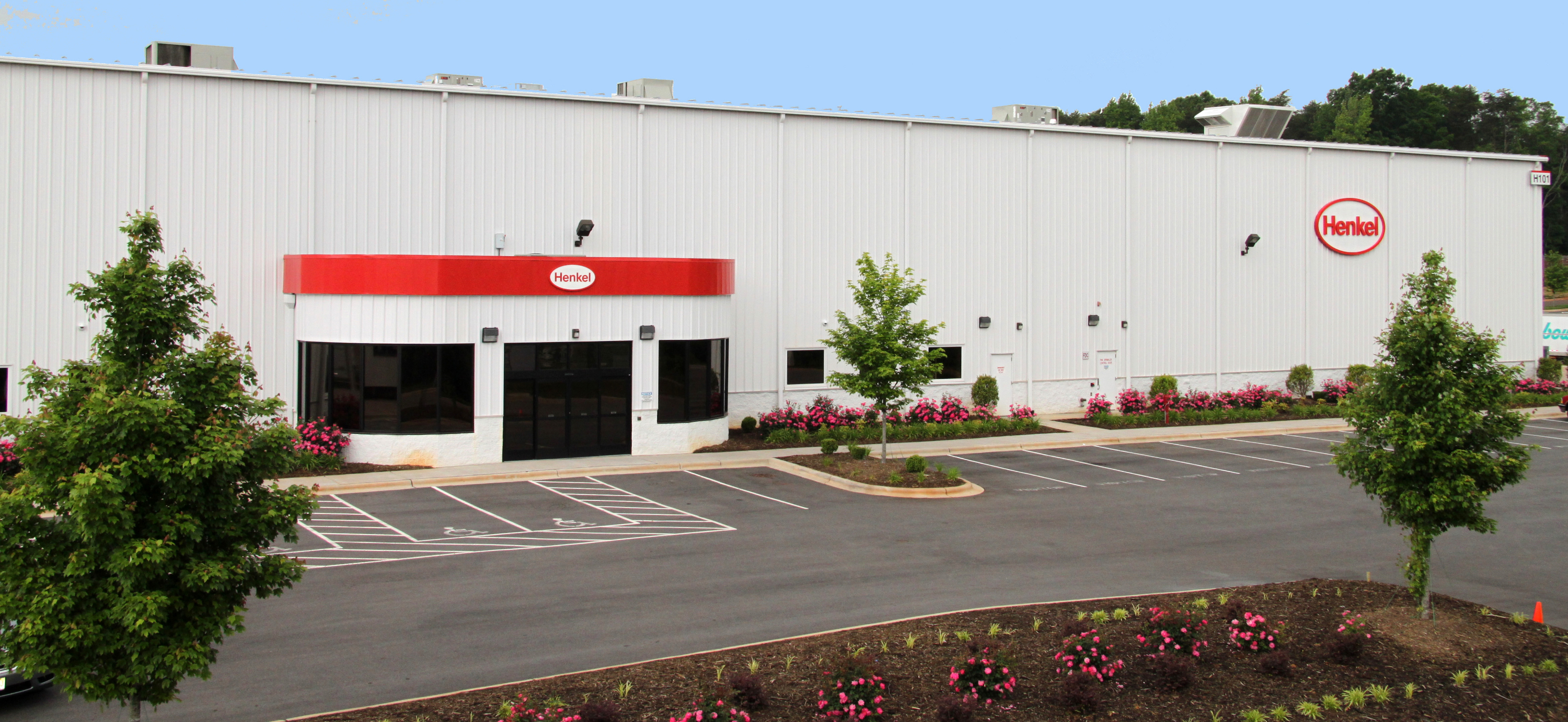 Henkel's Salisbury facility sits on a 52-acre campus and manufactures adhesive products used extensively across the electronics and packaging and consumer goods markets in multiple applications.
Approximately 225 employees at Henkel's Salisbury, North Carolina facility support 24/7 production of dispersions, solution acrylics, solution rubbers, epoxies, silicones, polyimides and other specialized adhesives.  Two operations – one for Packaging and Consumer Goods and another for Electronics and Industrials – manufacture materials that are found in familiar products including mobile phones, laptops, automobiles, 5G antennas, food packages, transdermal patches, tinted windows, bandages, shoes, books and all types of tapes and labels, to name a few.
Built in 2005, the Salisbury facility joined the Henkel manufacturing network in 2008 following the company's acquisition of National Starch adhesives business. The site includes more than 217,000 sq. ft. of production space, including the new UV acrylics operation which is part of a recent US $45 million investment in the facility.
"Salisbury's staff has grown more than four-fold since the site became part of the Henkel global manufacturing network in 2008," says Kirt Dixon, Director of Operations, Packaging and Consumer Goods, and a 21-year Henkel employee. "The team and the technical talent here are why the company can make a significant investment in disruptive UV acrylic technology, a solvent-free hot melt that bridges a market gap with an innovative alternative to current solution acrylic adhesives."
IN THE COMMUNITY:
While COVID-19 restricted some community service initiatives over the last year, the Salisbury team remained committed and involved through United Way fundraising, Adopt-a-Highway, the Salvation Army's Angel Tree program and local food drives.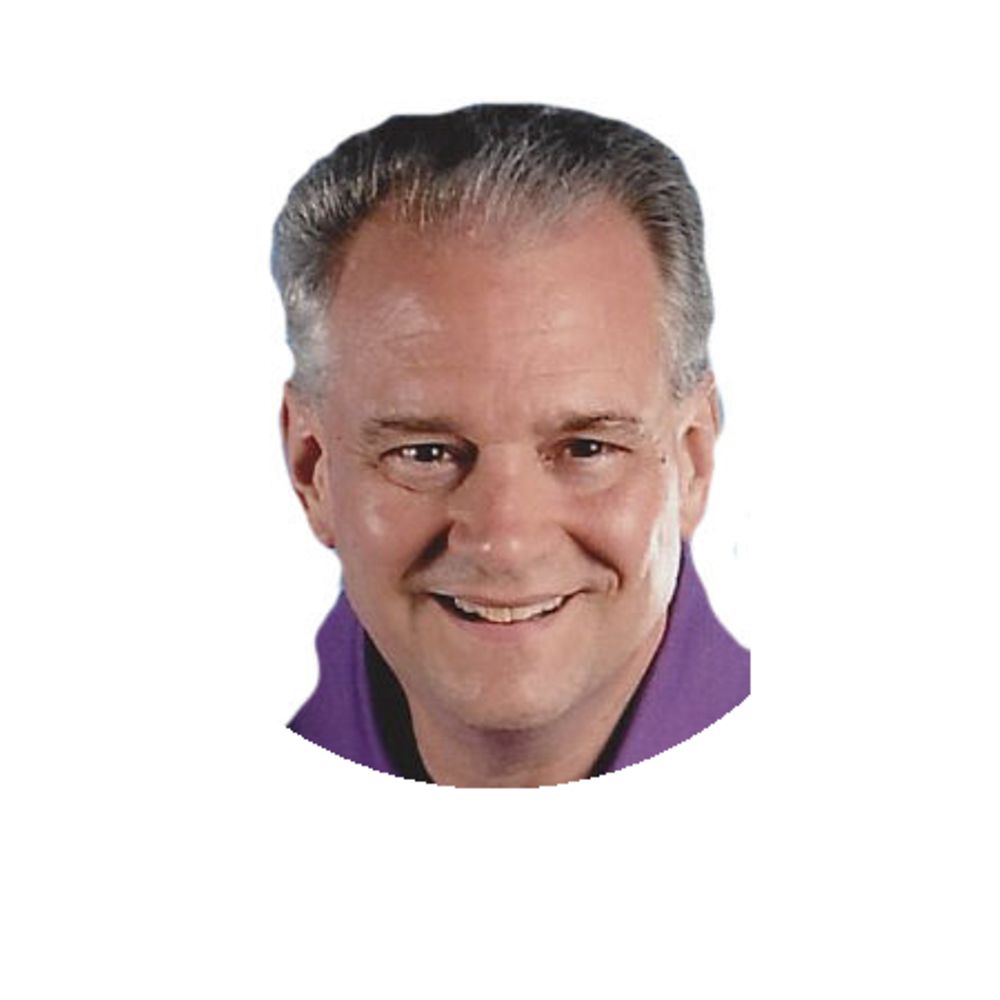 Digitalization is transforming the industrial process. With a rise in automation and sensorics that increase efficiency and sustainability, manufacturing jobs are changing too. I look forward each year to Manufacturing Day in October as it gives me an opportunity to connect and talk to students about how manufacturing technologies are changing the traditional landscape and offering new careers and opportunities with new skillsets.
Gary Hamblin, Director of Plant Operations, Electronics and Industrials