2018 was another exciting year for Henkel. A year in which we accomplished a lot and paved new paths for the future. We hold leading positions in many markets and categories and strive to offer our customers and consumers worldwide innovations that make life easier, safer and better. This is why we invest, for example, in research and development, in new businesses, efficient production processes, and – of course – in our employees. We take responsibility and want to address global challenges like climate change and the pollution through plastic waste. All this can only be achieved if we are open for change, take advantage of opportunities and continue to further delevop our company.  Experience what inspired us in 2018 and which projects we implemented for a successful future.
Download the Henkel Annual Report 2018
Highlights 2018: Innovation
Innovation is part of our strategy. Henkel holds leading positions in many markets and categories because we continuously further develop and improve our products, services and processes. For example, our industrial adhesives contribute to making vehicles lighter and, at the same time, safer. In order to solve problems with new technologies and products, we consult the needs of our customers and trace societal trends. Therefore, it is important to us to call on many different impulses and always stay one step ahead of the market.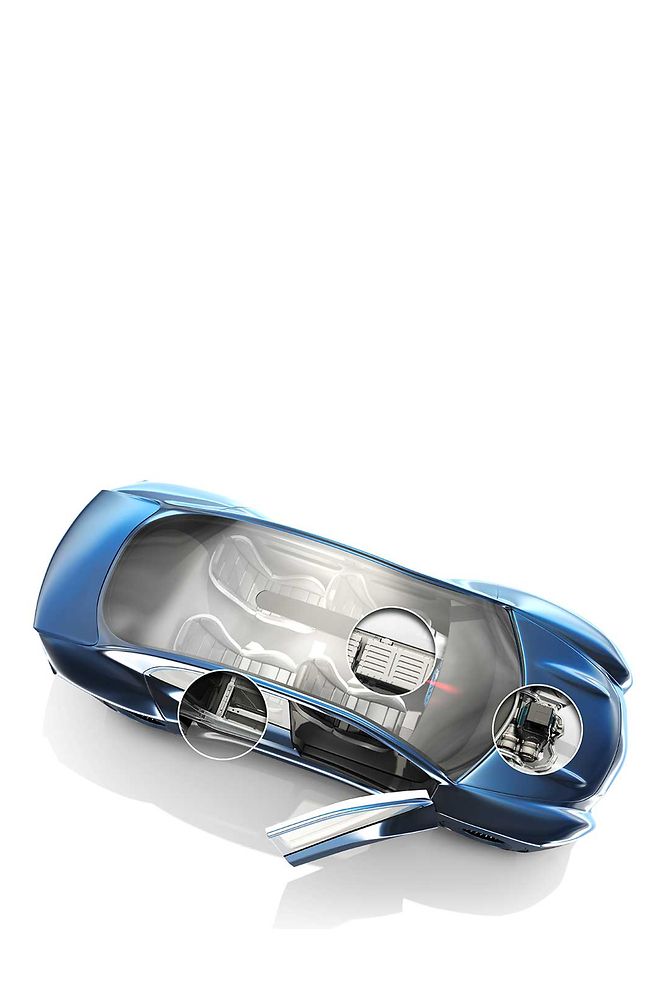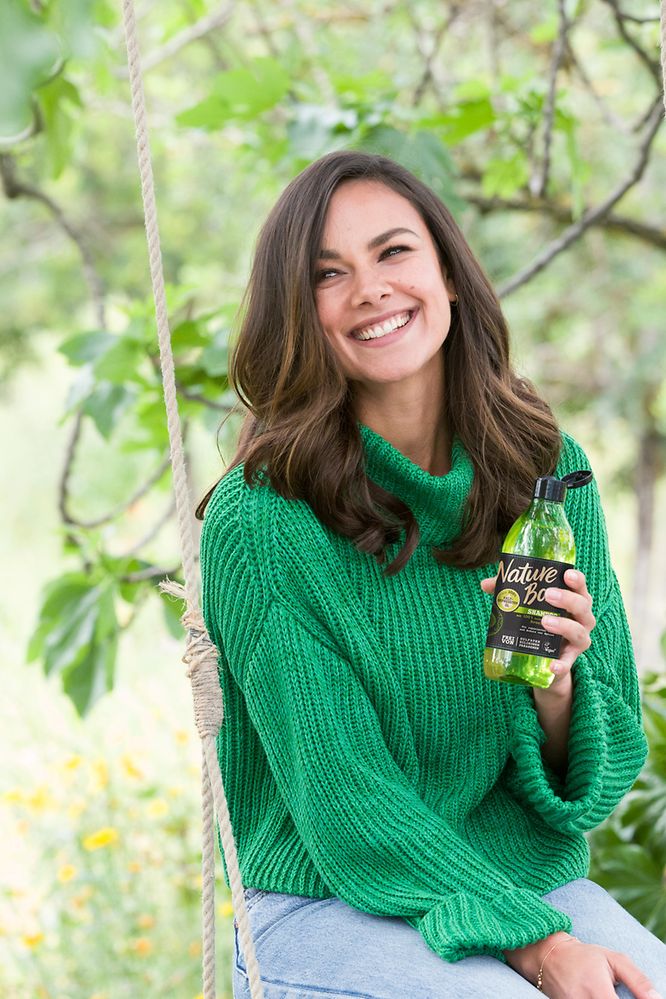 Highlights 2018: Investments
Investments insure our future. That's why in 2018, we further built up our product portfolio and expertise. In Düsseldorf, for example, our new global Innovation and Customer Center for Adhesives Technologies is taking shape. With acquisitions in, among others, Canada and Chile, we are strengthening our position in attractive markets worldwide. The opening of a Somat production site in Serbia, a learning center for hair stylists in the USA and a Beauty Care laboratory in Dubai all contribute to broadening our international network.
Highlights 2018: Responsibility
The economy always has an impact on the environment and society. As a company, we have taken this responsibility seriously since day one and have the ambition to further strengthen our role as pioneer regarding sustainability. That's why we commit ourselves worldwide and across all business units to resource efficiency and sustainable value creation. One of the most pressing problems is the polluting of nature with plastic waste. At Henkel, we are working on this problem by creating a complete circular economy.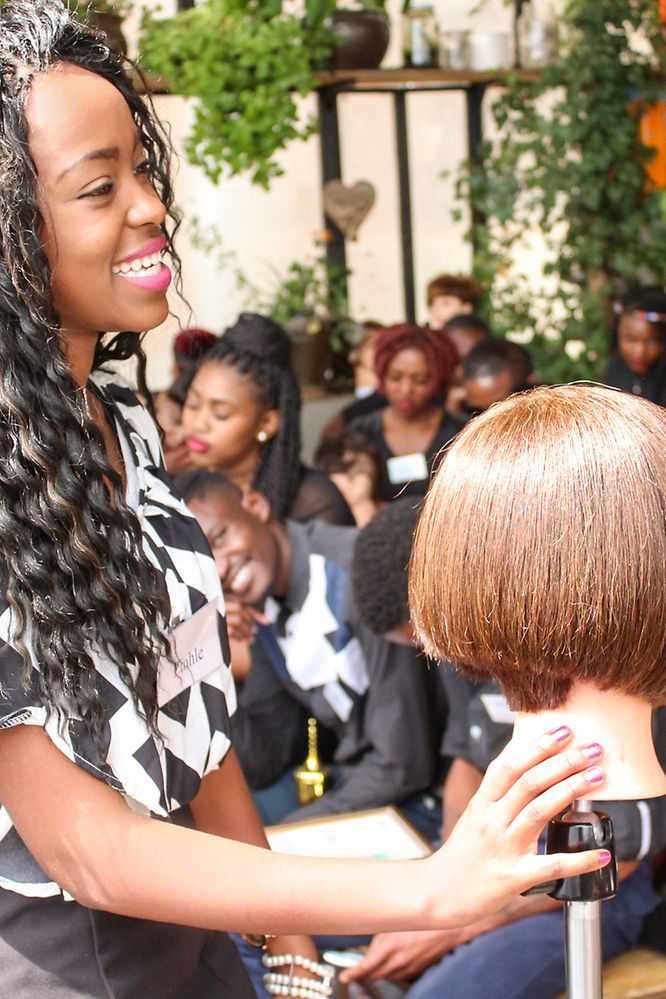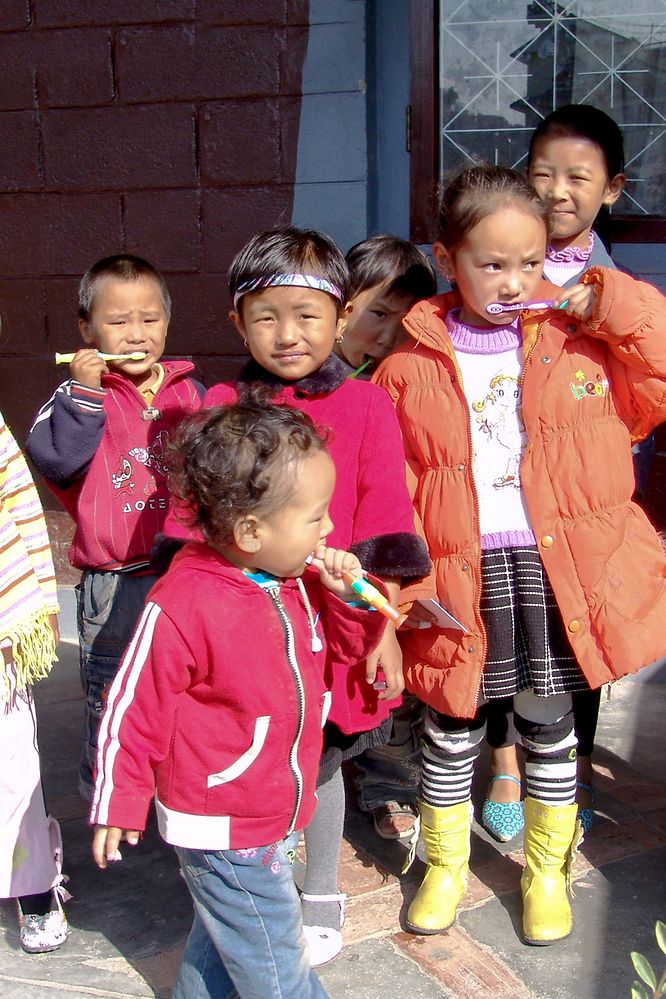 Highlights 2018: Transformation
The future is happening today. Buzzwords like digitalization, artificial intelligence and blockchain are coming to life and influence not only processes, but also corporate culture. Henkel is using these new opportunities to be better, faster and more sustainable. With that in mind, we as a corporation are learning form start-ups and exchange with young founders around the world – because Henkel, too, started small.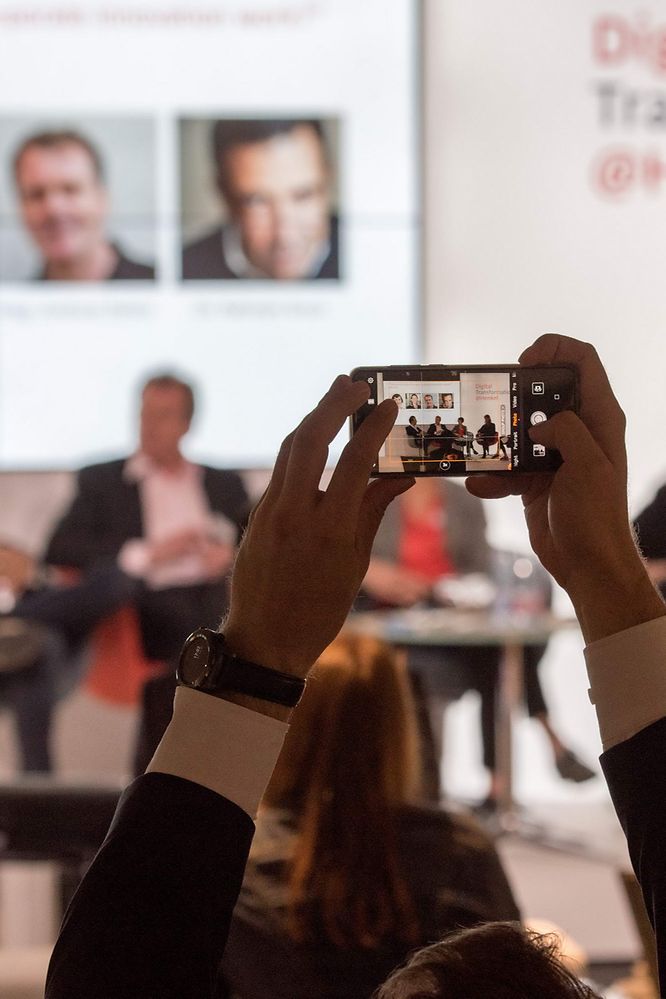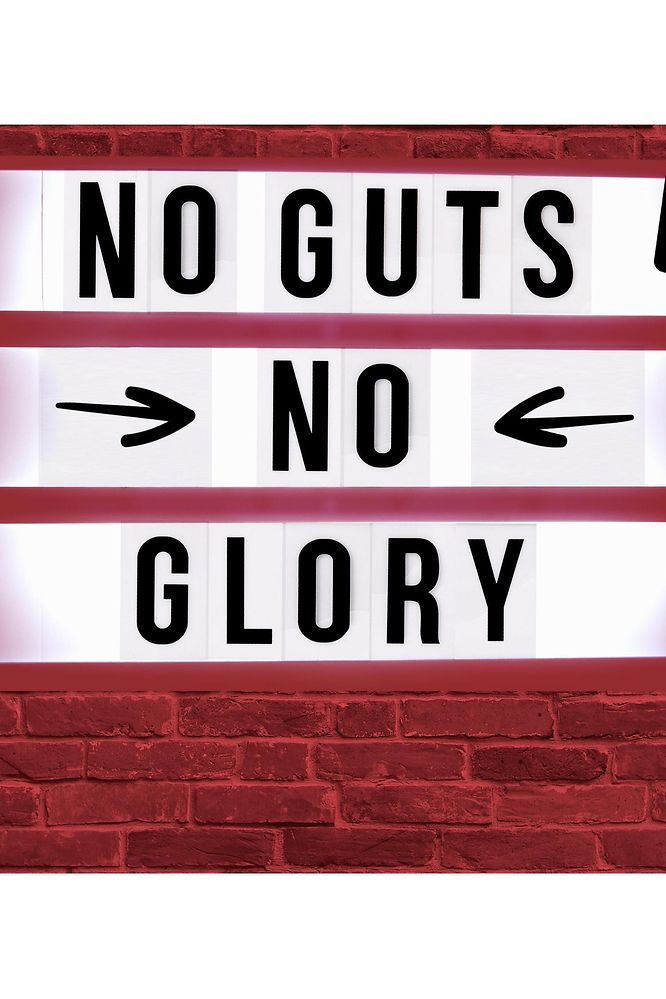 Profitable growth in fiscal 2018
1 Adjusted for one-time changes/gains and restructuring expenses.
2 Proposal to shareholders for the Annual General Meeting on April 8, 2019.